The One-stop shop model, also known as providing all services at one destination, is becoming a trend in the current market. This is a model where a company provides countless products or services to its customers, all at one location.
What is One-stop shop?
One stop shop, also known as One-stop Shopping, is a term used to refer to a company that provides a wide range of products or services to its customers, all in one location. One-stop shop can refer to a physical store where all business activities can be conducted, or it can be a company that handles various types of goods. Compared to searching for individual items from different places, a one-stop shop helps consumers save a lot of time and effort.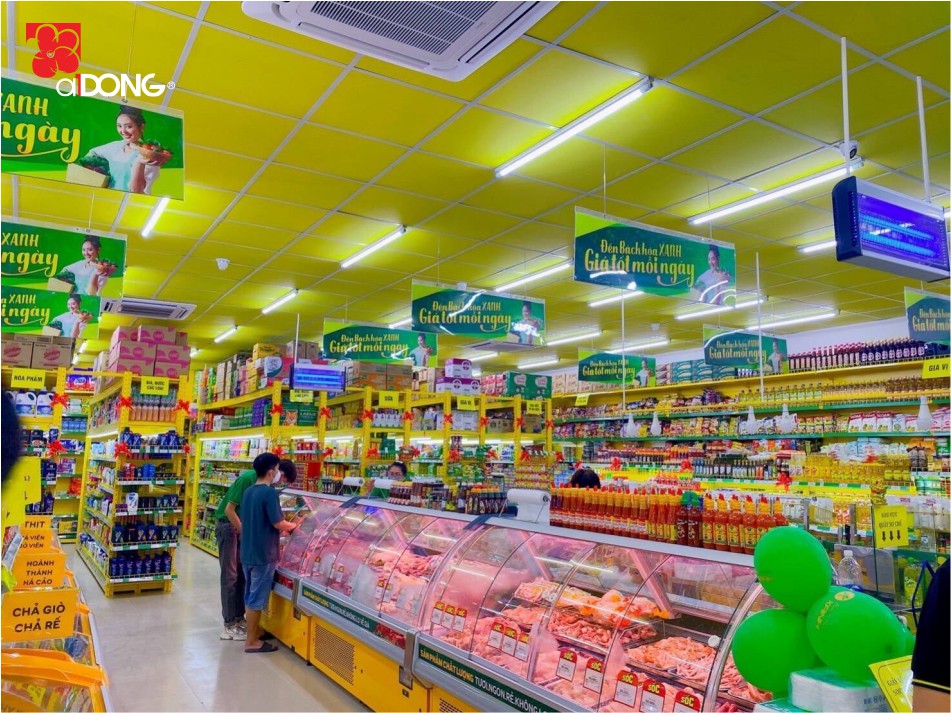 The one-stop shop model is widely applied in retail.
One-stop shop and its advantages
The concept of One-stop shop originated in the early 20th century in the United States, when a shopping trip meant that the buyer had to go around town to get meat from the butcher shop, vegetables from the market, and then go to other stores to get other products. This required consumers to visit more stores.
Then, to save time and effort, stores responded by stocking a range of products so that customers could complete most of their shopping lists at one location. Here, customers only need to stop once to choose, shop, and use various services for their different needs.
Finally, the concept of one-stop shop has expanded over time to include business services, and waste has also shifted from providing a wide range of products to attracting more customers. The focus has also shifted from providing a wide range of products to attracting more customers for grocery shopping to providing additional products and services to customers in a specific field.
Specifically, in the field of providing solutions, display shelves, A Dong Company – a well-known leading provider of comprehensive display solutions – "Understands the needs of retail chains that want to find a partner who can take on the complete task of completing a large number of stores quickly. We focus on promoting the "one-stop shop" model. This helps significantly reduce the pressure of contractor management and quality control, progress for chain businesses.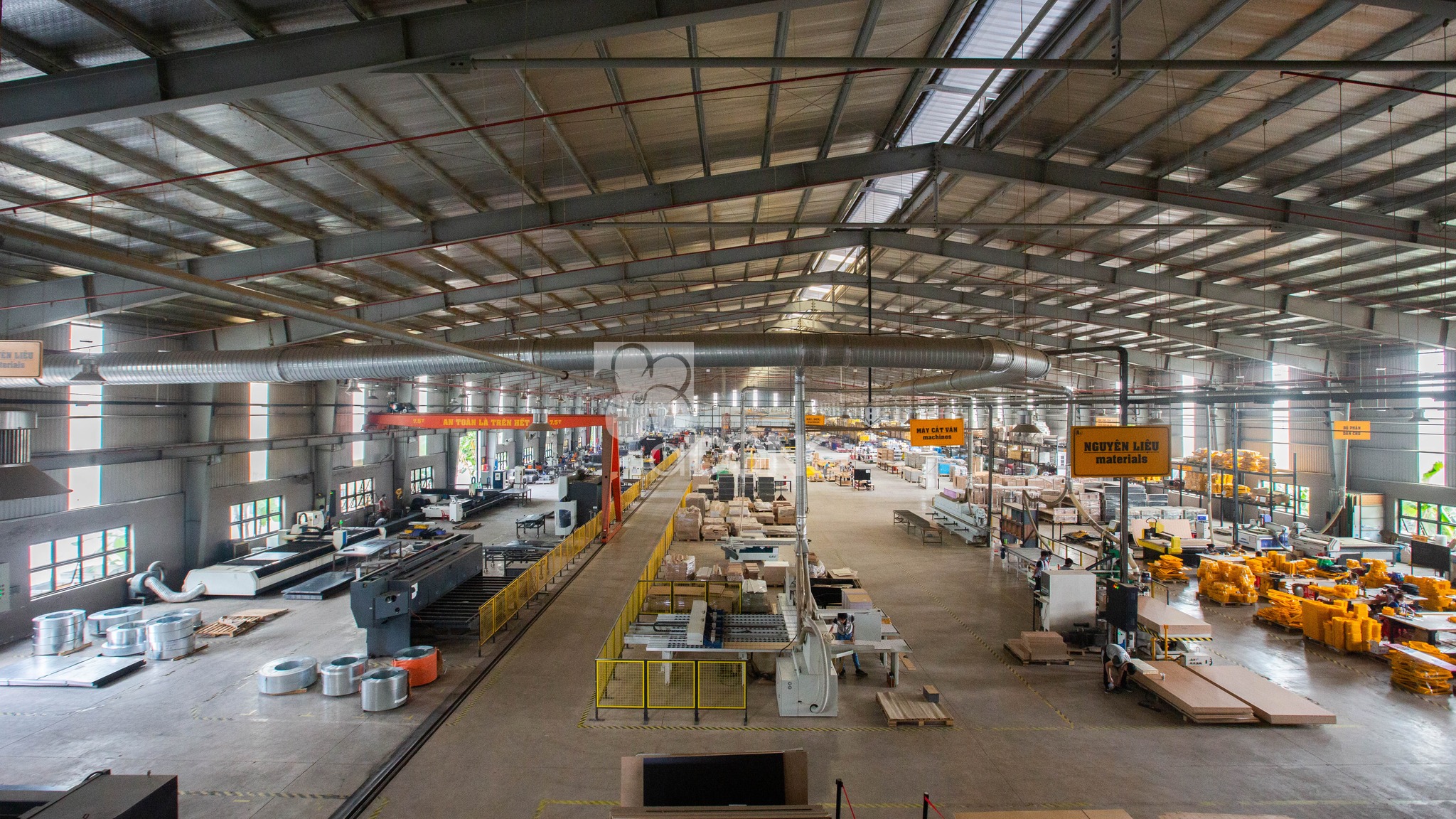 A Dong pushes the "one-stop" service for retail chains.
Because of the diverse range of products in a particular industry, a one-stop shop provides consumers with the most concentrated and specialized products in that industry. Paying attention to various aspects of customers' lives allows businesses to provide and adjust accordingly for each field.
This model also increases the level of trust over time as consumers use the services of a specific business more and build a personal relationship with that business. There may be privileges in terms of loyalty towards consumers, and the business achieves a higher level of trust that customers will not switch to another supplier just because of price reasons.
With the "one-stop" model of A Dong, it includes comprehensive solutions from strategic consulting, floor display design, counter production, POSM, display props to complete construction of ready-to-operate store chains. Here, chains can find any product to equip a store.
The appearance of the one-stop model is considered the optimal choice because it brings customers many choices and conveniences, helping to save more time compared to shopping at individual stores. In the future, A Dong will continue to develop and expand this model widely, helping chains reduce pressure on tender management, quality management, and time readiness to put stores into operation as soon as possible.
For all display solution needs, counter and shelf products, display props, POSM for chains, and MT, GT channel agents, please contact A Dong at the address:
Hotline: 096.999.3037
Email: lethu.posm@adong.com.vn
Main office in Vietnam: 112/9 Pho Quang Street, Ward 9, Phu Nhuan District, Ho Chi Minh City – Vietnam.
A Dong Factory: Plot 130 – TBĐ, Industrial Cluster 8, Slope 47, Bien Hoa, Dong Nai.