Business in the form of chain stores and supermarkets is growing very fast in Vietnam in recent years. By many methods such as self-expansion of the system, through exclusive distributors, franchises, businesses can increase coverage, at least in terms of brand identity. In chain business, the identification of the brand, no matter what method it applies, the business needs to be careful to avoid the case of going too fast, not controlling the level of standardization throughout the system.
Important factors when opening the chain
With a high speed of urbanization and a rapidly growing middle class, Vietnam is considered a fertile land for businesses to build brands, develop chain stores to meet the needs of consumers, especially utility shops, food, coffee, fashion, shoes, furniture, supermarkets,…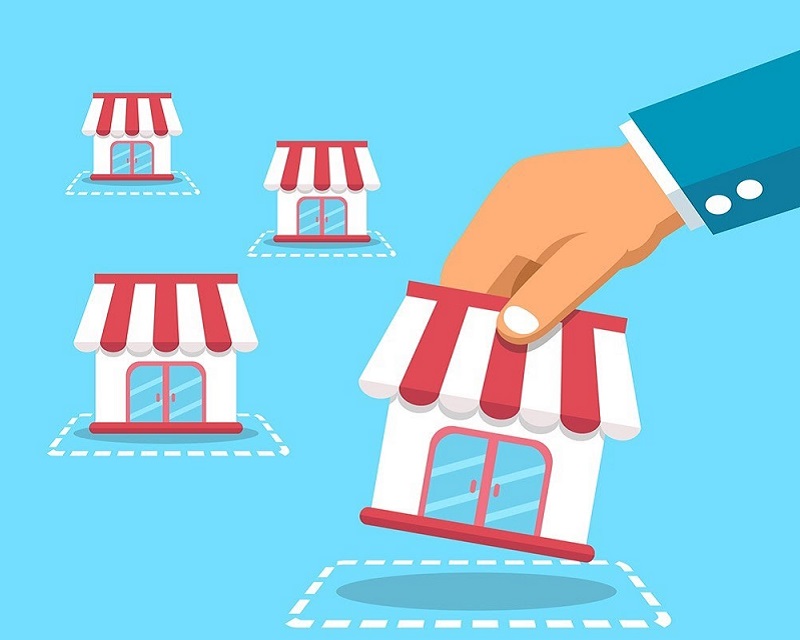 The process of opening the chain requires businesses not only to be able to manage the chain, to properly identify customer segments and plan long-term investments in the first place if they do not want to happen the greater the difficulty of chain control, affecting the brand image and losing customers.
The process of expanding the chain of stores requires businesses to have a long-term investment strategy and take a solid step, not eager to develop by all means, especially in the Vietnamese market with the cost of premises and wages almost only increase, not decrease. Therefore, in order to effectively manage the chain of stores, businesses need to pay attention:
Identity in terms of brand identity
It is necessary to consistently consist of all business points such as standard premises, store images, product display shelves, advertising signs, colors, logos, brand identification systems including all types and ways in which such brands can reach customers such as: company logos, signs, advertising banners, POSM items for store chains.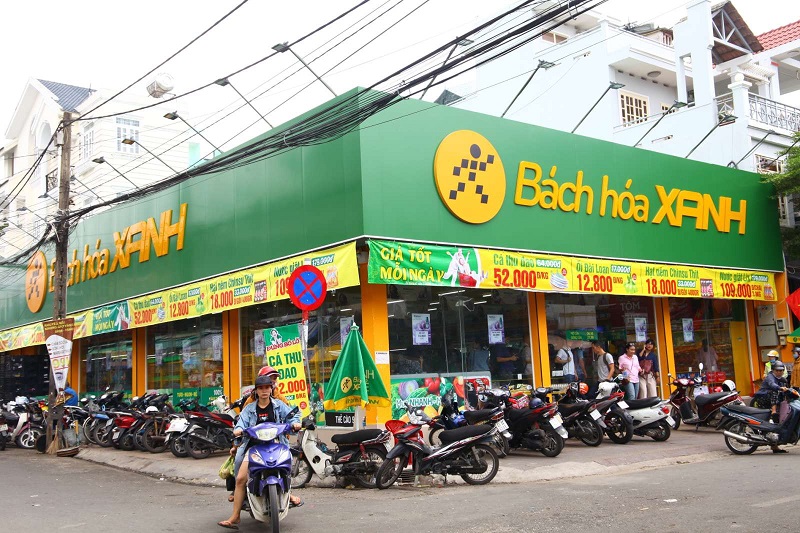 Because brand identity is easier for customers, this is what consumers see and hear about the brand in everyday life. The goal of the brand identity system is not only to create awareness, differentiation, demonstrate the specific personality of the enterprise, but also to target the impact of awareness, create a sense of the size of the enterprise is large, the professionalism is high of the enterprise for customers and the public.
The chains have been successful business today, have stepped up market development to increase market share and better meet consumer demand. Not only coverage of selling points, Retail Systems also focus on building identification image, convenient shopping space, attractive, contributing to enhancing the reputation and positioning the brand in the hearts of customers. There are many chain store systems, retail systems have been impressing customers with synchronization of signs, identification images as well as beautiful and luxurious display space.
Operating system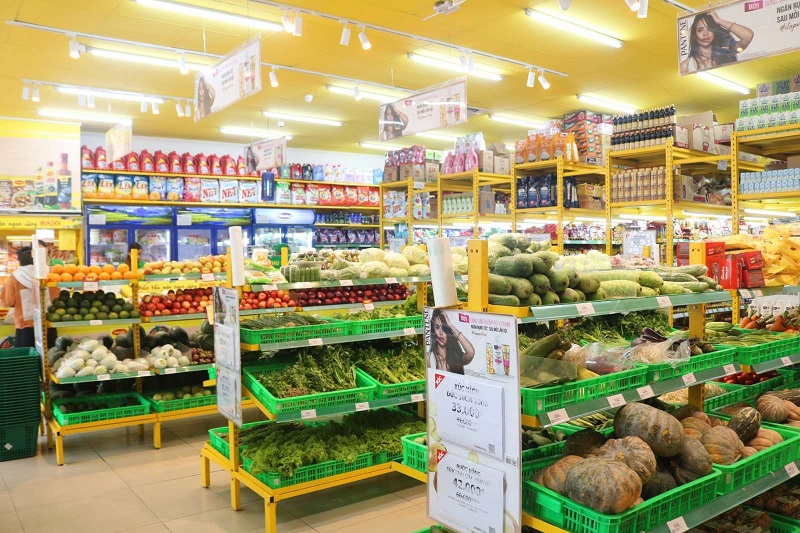 Operating systems include human resources, control processes and management software, in which human resources are the most important to bring success to businesses, chain stores, ensuring the chain is operated consistently in all locations to bring customers the highest satisfaction of products and services.
Customer care program
To build customer data, interact and capture needs and promptly resolve customer complaints. Another important factor that businesses must have to do effective chain business is to have effective and specific marketing strategies for each month, quarter, year for each point of sale.
Products and services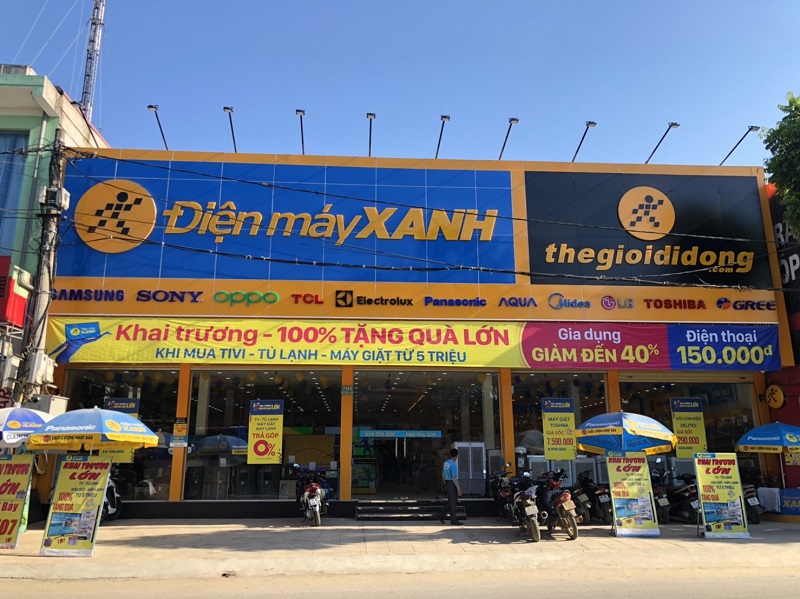 Product quality control, service and price stability, always ensure full, rich supply and must be suitable for each business location, meet the needs of customers.
Find an experienced retail chain design unit
Finding partners who are experienced retail chain designers is essential, because they have production experience and production capacity to ensure the quality and progress factors make it possible to quickly go into business.
Asia East is one of the units with experience in designing retail chain stores for major brands for many years. We know, each sector, industry or every store has a different scale, there will be different design, display to help customers easily search and choose.
Therefore, to bring the best shopping experience to customers, Asia must not only be knowledgeable about products, ways of selling , corporate culture, but also ensure the function and identity of brand identity. The Consortium, retailers to expand the chain of stores and business locations requires design and construction units to have superior capacity, ensuring the quality of the construction image as well as the progress and time of handover.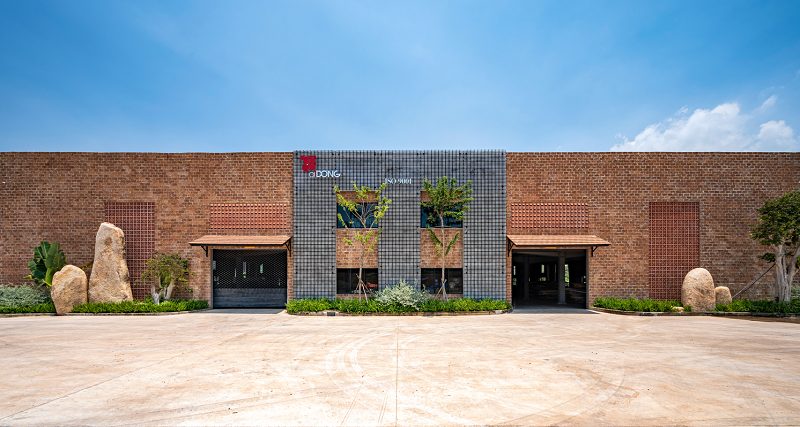 With good reputation and competence, meet the requirements of aesthetics, effective quality in the process of extraction, use as well as time and progress according to the plan. With more than 20 years of operation in the field of design and construction of advertising signs, the interior – exterior has been demonstrated through thousands of works, with a dynamic, innovative design team, highly trained technical workers, and a factory covering an area of 20,000 m2 with a closed, modern machinery line to be able to check the quality in the most efficient way.
Over the years, A Dong has become a design partner for the construction of display stands, Alu facades, signs for series of showrooms, shops, supermarkets,.. of many corporations, large companies nationwide such as The Gioi Di Dong, Dien May Xanh, An Khang Pharmacy, in addition to providing shelving cabinets for Xiaomi, Toshiba, Huawei, Thien Long, KingFood,…
With the experience A Dong has, is and is still deploying to partners are chain stores, supermarkets we always strive to create the best products and services, contributing to improving the capacity and brand status of partners.
Please contact A Dong by:
Phone/Line/Zalo/Viber: 091.999.7403 – 093.996.0403 (Ms.Thư)

Email: lethu.posm@adong.com.vn

Head office in Vietnam: 112/9 Pho Quang Street, Ward 9, Phu Nhuan District, Ho Chi Minh City – Vietnam