Shops, stores, showrooms, and more are sprouting up every day, and your competitors may offer similar products. Therefore, how can you create a unique identity and provide good service for your brand? The difference in the way you display your merchandise is a crucial factor in attracting customers, even when they're just passing by. Below are some principles for product display, compiled by Á Đông, to provide you with guidance. We hope these will assist you in decorating, managing, and increasing your sales.
When opening a shop, showroom, supermarket, or store, displaying products is vital, and you need to learn how to showcase your merchandise. So, how can you display your products to look better, achieve effective revenue, and build your brand most efficiently?

Classification of goods
To display beautiful products, it is necessary to initially learn how to classify goods. It is because he thinks that his row knows well how many types there are in his head, so that he can classify according to:
Product groups have distinct uses or properties together.
Group products that resemble or relate to each other so that customers can easily search, but you need to pay attention to the gender of the audience, and sensitive products.
Arrange products in groups of business goods, especially in supermarkets, for example fashion and cosmetics items often go in the same area to save time when choosing and coordinating items. In addition, you can subgroup possible according to the similarity in price, type, size and color of the product.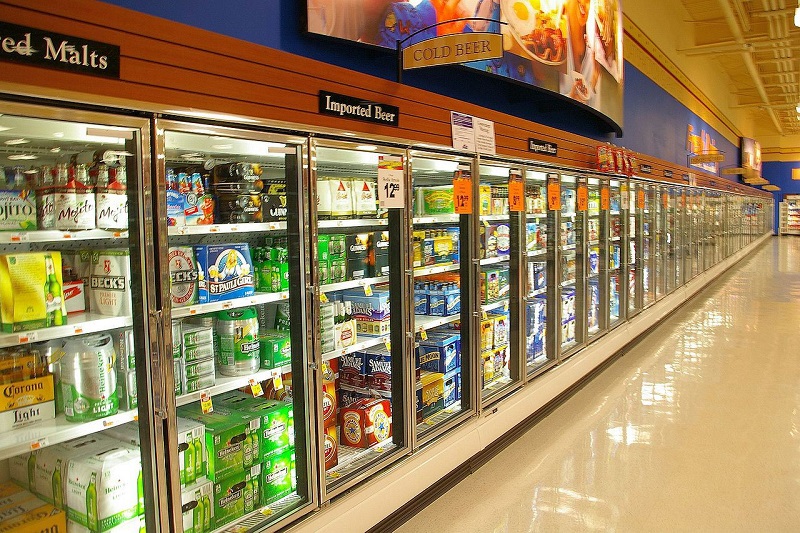 Using a Variety of Display Shelves
For the fashion industry, visual merchandising is one of the most crucial advertising channels. It determines the brand's position and the store's place in the market, identifies the target audience, and demonstrates control over the business, using all the visual elements and factors influencing the visual aspect. These elements include store design, window displays, in-store displays, display fixtures, price support, and product arrangement.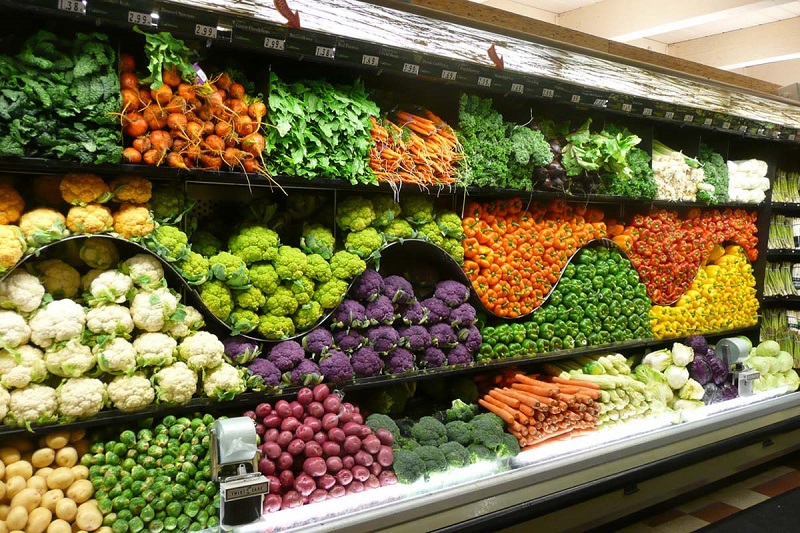 In a store, you naturally have fixed items like display shelves to showcase your merchandise. These shelves serve not only as a support for your products but also indirectly add value to the items and boost your store's revenue. Depending on the types of products you offer, you can use different types of shelves to help customers understand the value and quality of your products. So, make sure to use various types of shelves in your store.
Understanding your target customers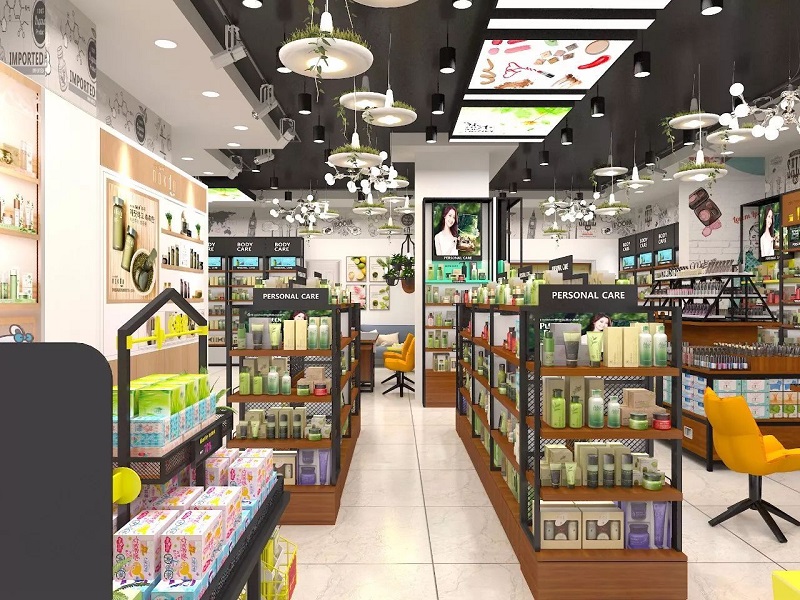 Each product line has a different target audience because every customer has their own goals and will have different display approaches. Businesses can organize their products based on age, income, and education, but the most effective approach is to do it according to preferences, behavior, and lifestyle. These factors directly influence the decision to purchase or not.
Based on the 5 senses for displaying
People perceive the world through their 5 senses, so in a store, you should try to make use of the effects that impact all 5 senses to optimize the customer's experience. Because if your store lacks appeal in a multitude of sensory elements, no matter how long it exists, consumers won't choose your brand when making a shopping decision.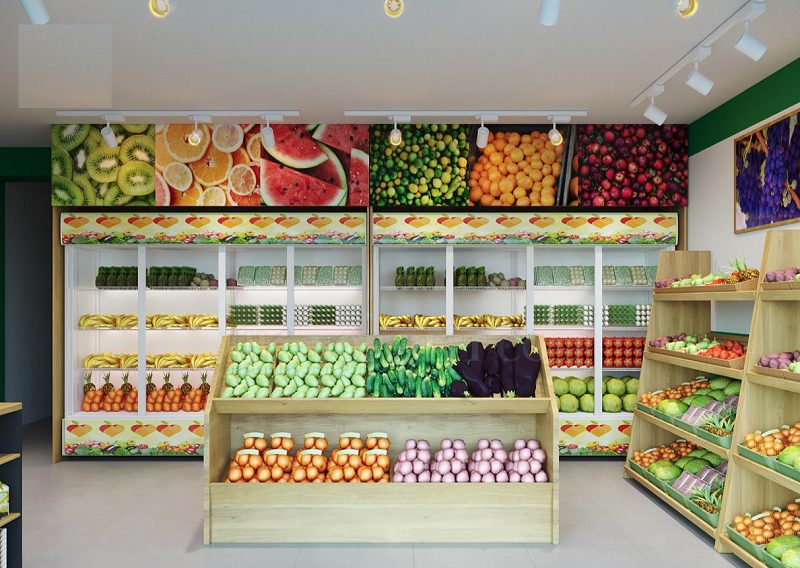 Sight: Consumer shopping behavior is often strongly influenced by various factors on the shelves, such as color, arrangement, color effects, promotions… This is the method that many businesses apply today to attract and engage customers visually.
Hearing: Stimulating shopping and customer retention through music, with different types of music for different target groups. Sometimes, certain brands have been highly successful in such a way that when you hear their music, you immediately recognize the brand.
Touch: Touch here refers to the sensation of feeling, touching, trying on, and experiencing the product directly. It is the most tangible experience for customers with each product, and users will make purchasing decisions faster if they can directly experience, inspect, and try the product.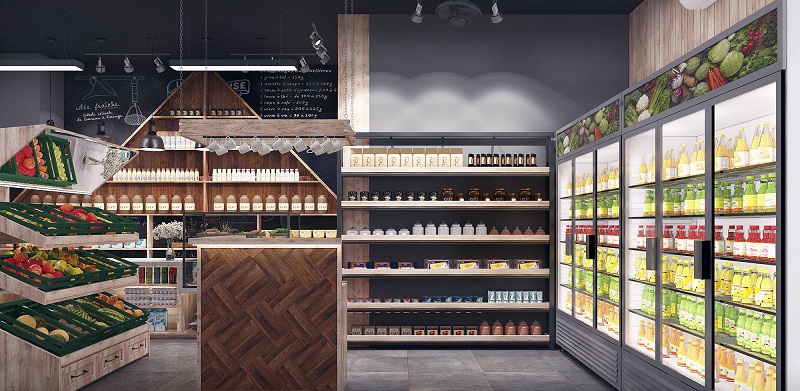 Smell: This is using the sense of smell to target the customer's psychology. Using appropriate scents will strongly impact the customer's memory and emotions.
Taste: Commonly used in the food and beverage industry, when your customers taste and experience the flavor of the product or beverage.
Businesses should affect multiple senses of shoppers simultaneously, helping them visualize all the product details to increase their purchase intent. For example, in the furniture industry, you can arrange and display products in dedicated spaces like model rooms, resembling a complete home with lighting, music, and fragrances. This allows users to experience the product as if it were in their own home.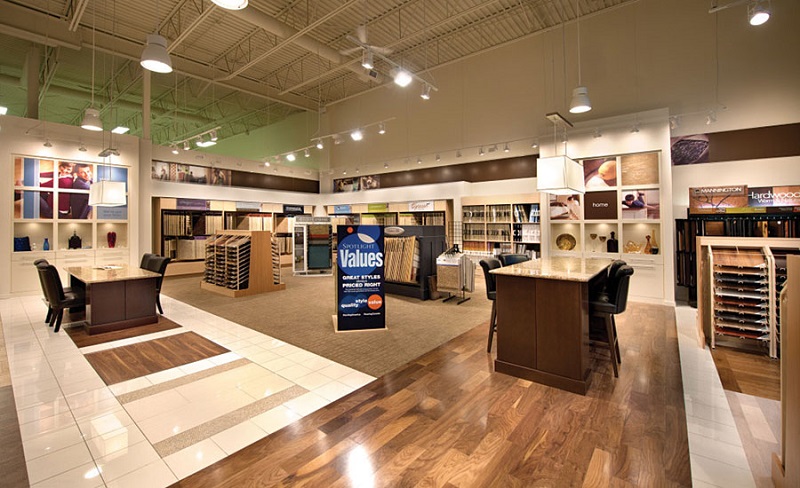 The right-hand rule
Up to 90% of Vietnamese consumers, when entering a store, unconsciously turn right, and they tend to turn back as soon as they find the necessary item. Therefore, before placing products on the shelves, draw a layout that encourages customers to continue shopping throughout your store. The path they walk should be decorated in a way that makes the products attractive and visible.
The battle to win customers in stores, showrooms, etc., plays a crucial role in increasing revenue and brand recognition. Besides considering the arrangement and organization of products, it's important to have an attractive showroom and a design with a specific layout to display goods effectively.
If you're looking for a company to design your showroom, shop, or store, feel free to contact Á Đông at the hotline 0939960403 to meet your needs.