A Dong is a leading manufacturer providing a full package of products for display and sales for chain stores, mini supermarkets, showrooms,… In order to provide products and services that satisfy customers' expectations, bring prosperity and sustainable development to customers. At the same time, providing suppliers and partners with a favorable working environment, fair cooperation and development together.
A Dong's factory
With a history of nearly 20 years of establishment and development in the field of furniture and advertising, A Dong is continuing to invest and promote production in order to provide investors and consumers with quality products. increase the value of the products that the business is trading. A Dong is known as the leading manufacturer in Vietnam providing shelves, POSM for display and sales. A Dong's customers are big names in the retail industry such as The Gioi Di Dong, Bach Hoa Xanh, Dien May Xanh, An Khang Pharmacy, Aeon, Pepsico, Kymdan,….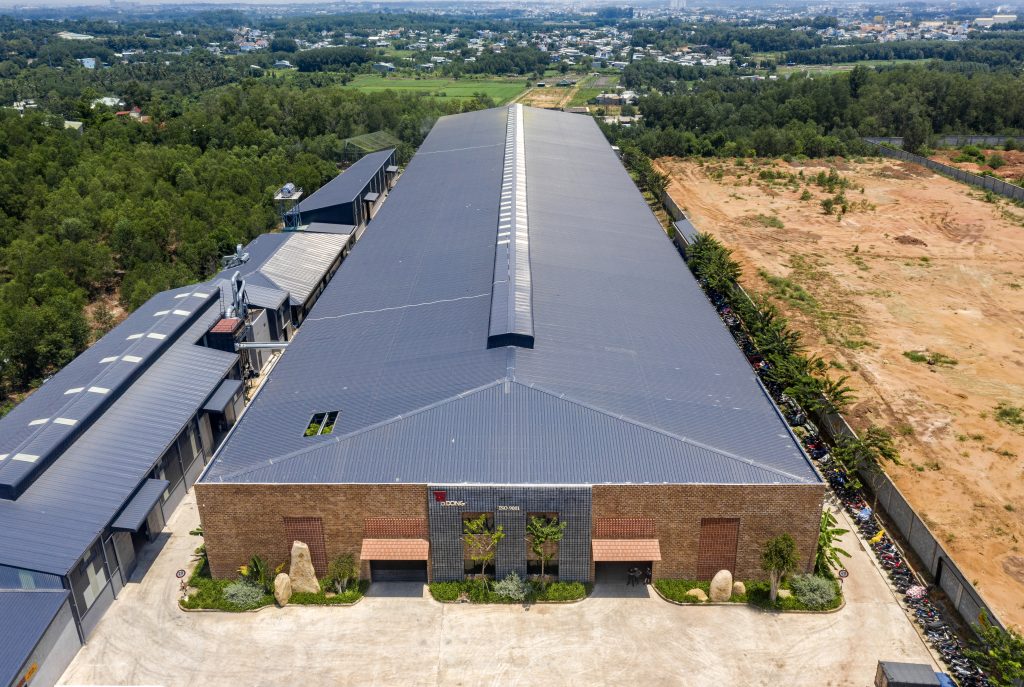 Factory with area 20.000m2
Owning a factory in Tam Phuoc Industrial Park, Bien Hoa, Dong Nai, with a total area of 20,000 m2 with a total investment of 150 billion VND, equipped with modern production lines, meeting ISO 9001 international standards. This is a large-scale factory that can provide a full package of products for display and sales or individual items for 3000 chain stores per year.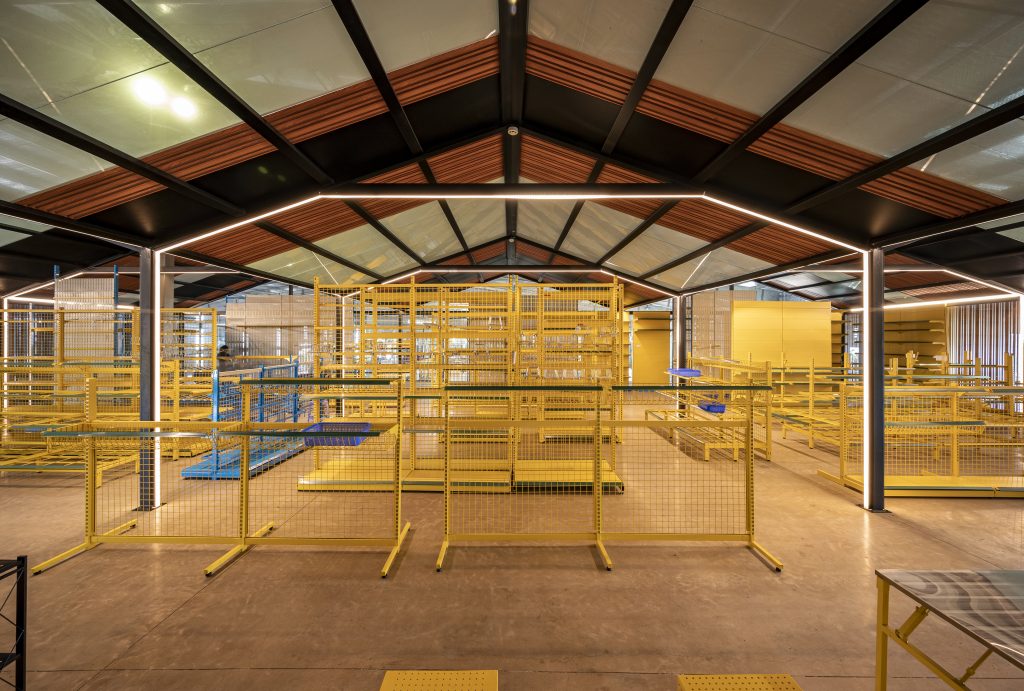 Sample exhibition room
Specializing in providing a full service package from design concept to complete construction of a ready-to-operate store, A Dong imports a system of modern machinery to ensure the ability to supply a large number of products. The machinery system imported from Europe allows A Dong to meet the mass production with quick progress and optimal cost. The machines with almost absolute precision produce large quantities of products with uniform quality, high aesthetics and sharp and delicate details.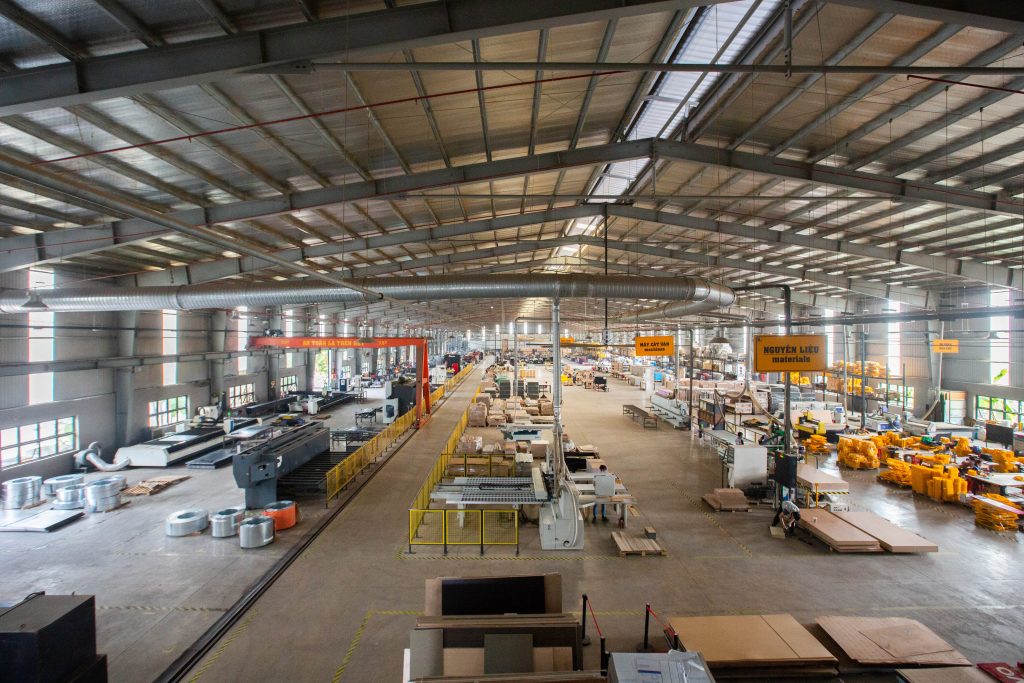 A Dong factory, which meets ISO 9001 standard, is located in Tam Phuoc industrial zone, Bien Hoa, Dong Nai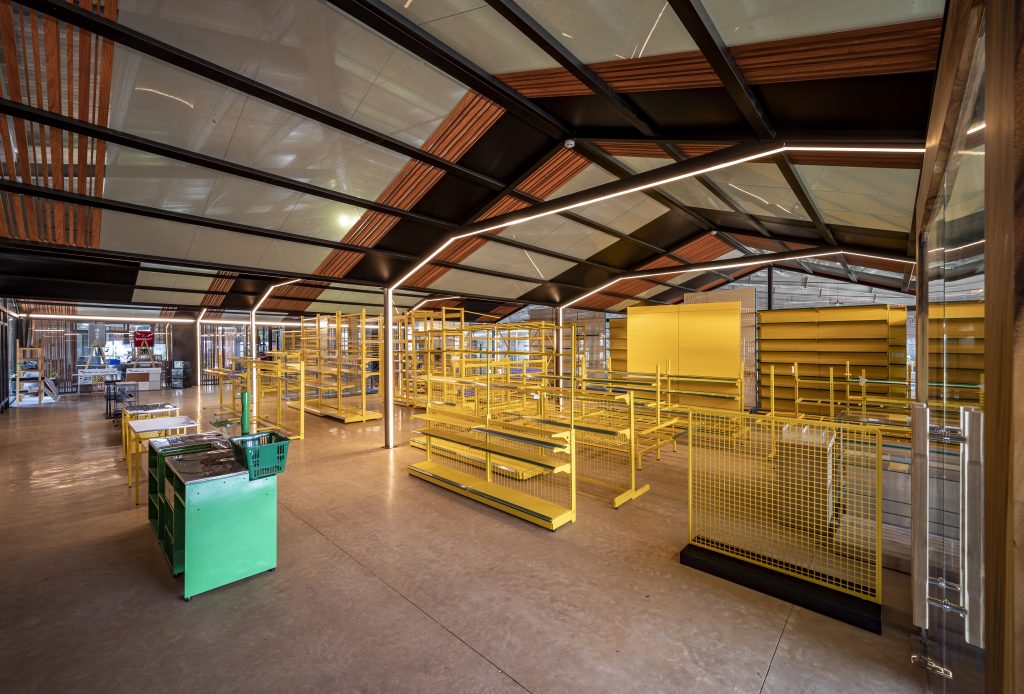 Currently, the factory has been producing a lot of items for display and sales from display stands, display cabinets, to POSM items.
Closed, modern production process
At A Dong factory, modern machinery technology meets the right quality and schedule for the works. To meet production technology, machinery, lines, labor tools, technology for the production process meet quality standards. Currently, A Dong is investing in improving production capacity, optimizing technology lines, maximizing internal resources, balancing production capacity allocation in accordance with each brand, ensuring balance between production capacity and market.
At A Dong, we apply the "3 Don'ts" principle that is not to make defective goods, not to accept defective materials and not to let faulty goods into the market. Therefore, each worker on the line is trained to become an independent quality "supervisor", the person doing the following must check the quality of the previous person, to be worthy of being the leading supplier of the solution. Comprehensive display solution for mini supermarket chains, showrooms, shops, …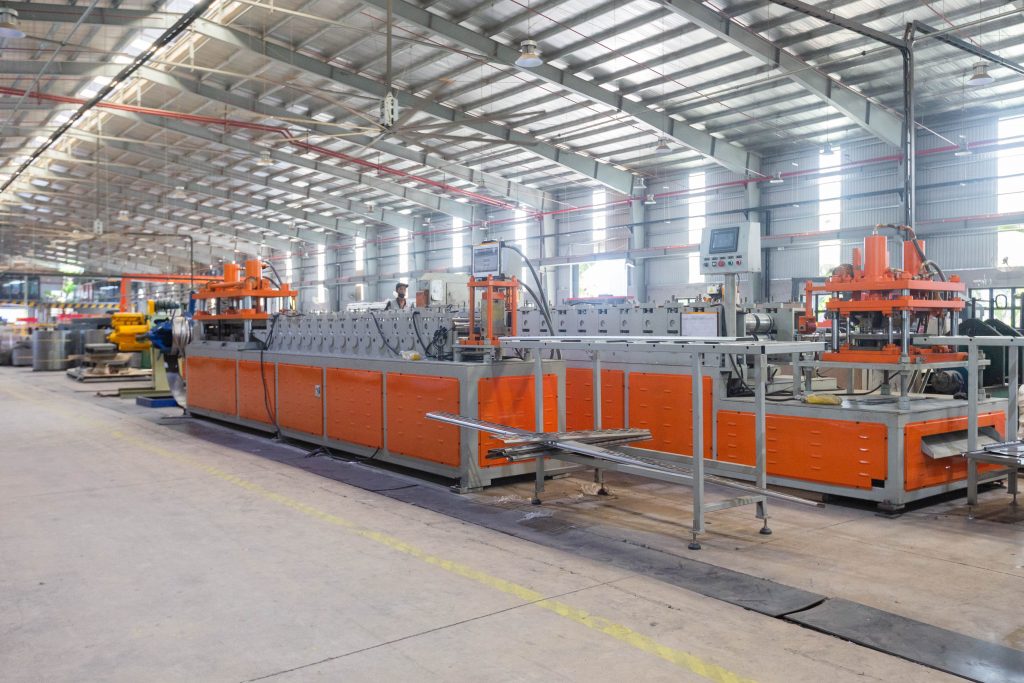 All production processes in the factory are strictly monitored, all products are strictly tested before being put on the market.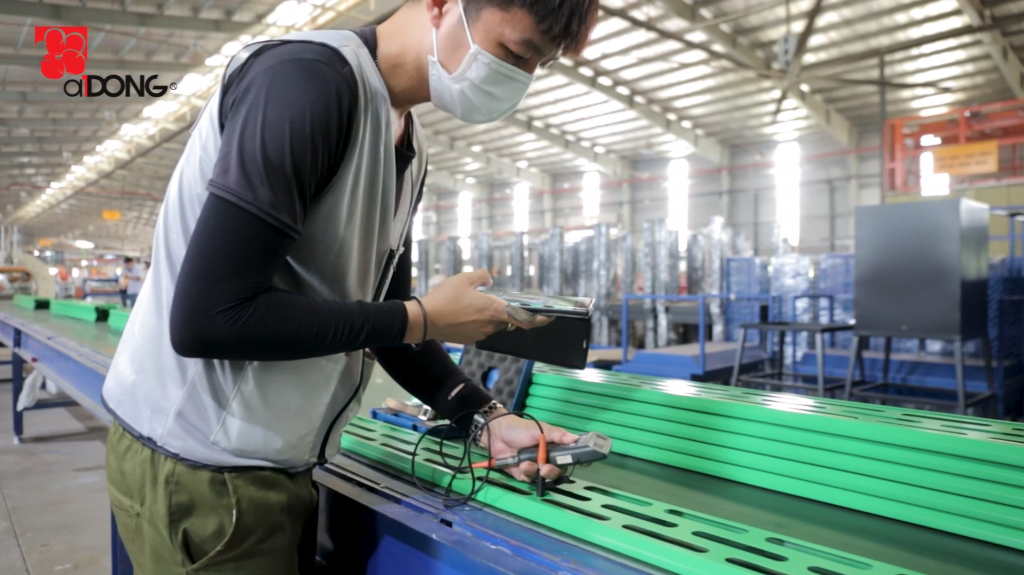 The quality of incoming and outgoing materials at the factory is strictly checked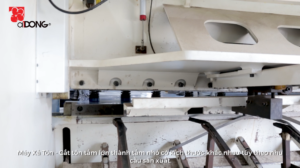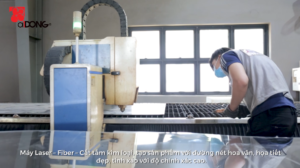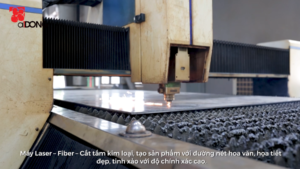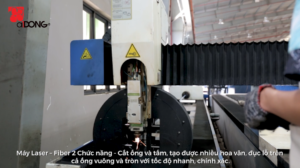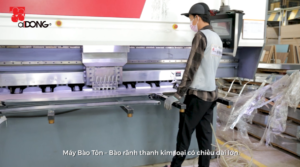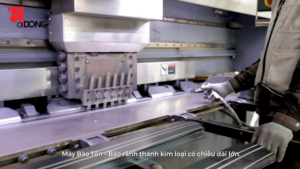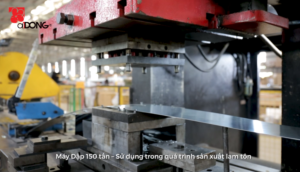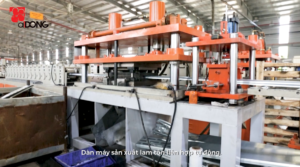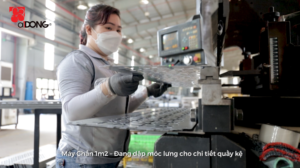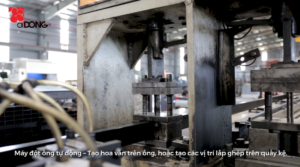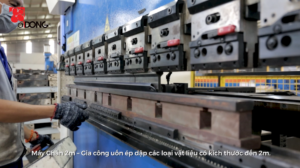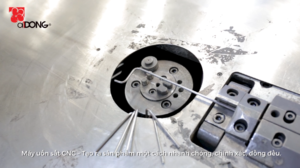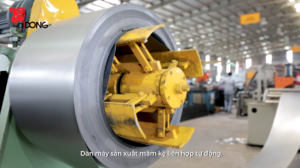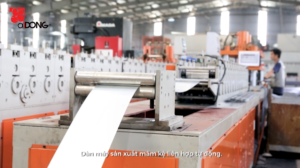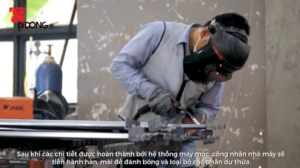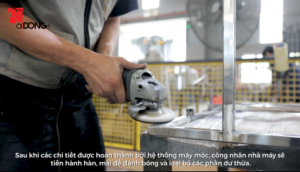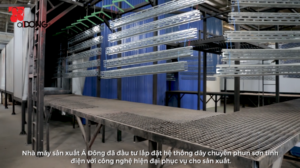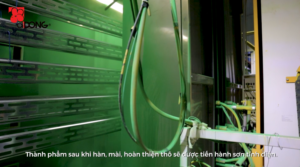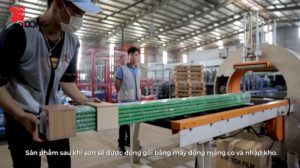 Products for display and sales often use a variety of materials, from basic materials such as iron, steel, stainless steel, and corrugated iron counters and shelves to high display cabinets and product experience tables. Luxury level made from glass, wood, stone, acrylic or alu, laminate, mica signboards.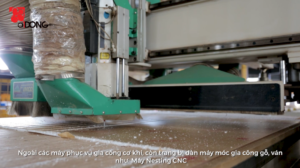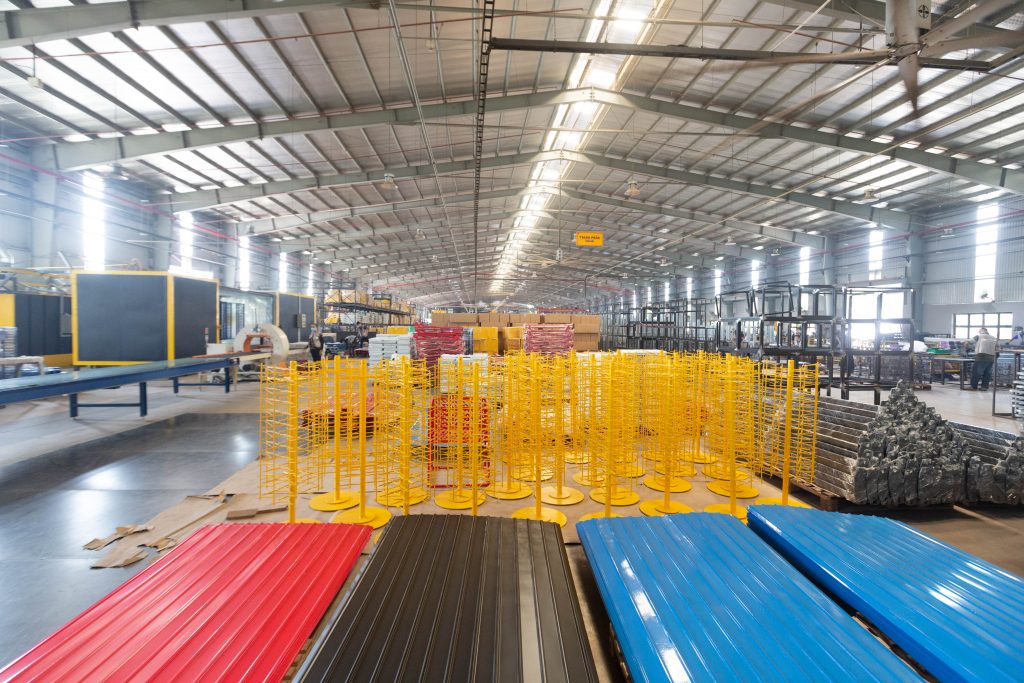 To provide construction services across 63 provinces, A Dong currently owns 3 warehouses in Dong Nai, Da Nang and Vinh Phuc, with a strong transport and labor system. Another outstanding strength of A Dong is its exceptionally competitive transportation costs, thanks to the optimization of simultaneous and continuous shipping for many chain stores across the country.
We focus on the production strength of the One – stop – station model. Here retail chains can find all the products needed to complete a store. This greatly reduces the pressure on contractor management and quality management for chain businesses.