Homag gluing machine is used to squeeze only the edge of the machined product to increase the durability of the product. This is the type of machine used in the finishing stage to improve the quality and aesthetics of the product.
In A Dong, the gluing machine is only used by the German brand – HOMAG, this is a high-end edge banding machine with European standards. Homag is a big, reputable brand, the world leader in machinery and equipment for the woodworking industry.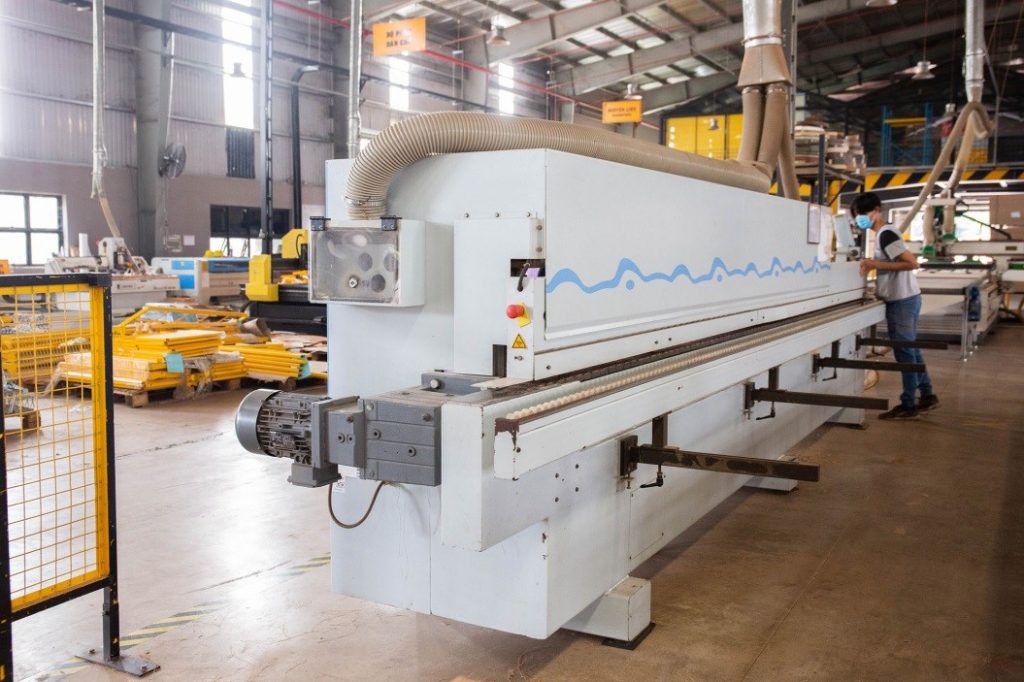 Homag gluing machine in A Dong's factory
Feature of Homag gluing machine
The Homag gluing machine ensures aesthetics, which prevents the edge from being dehumidified and cracked.
The machine can save up to 35% of production time, which will contribute to shortening the production time and increasing work productivity.
The machine produces with a large capacity, which helps to optimize human resources, thereby reducing costs, and the price of the product is also optimized.
The glue from the machine will be even and more beautiful thanks to automatic operations. The resulting product is not only homogeneous but also aesthetically enhanced and more sophisticated.
Products of Homag gluing machine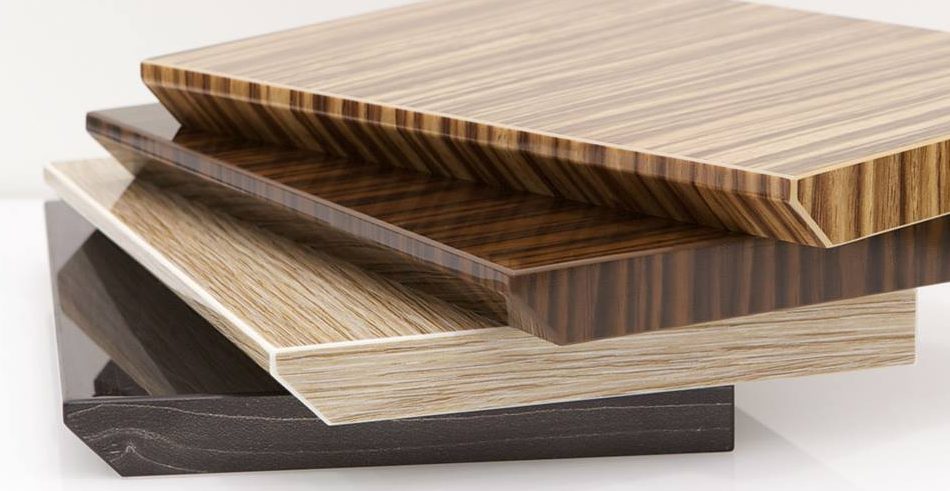 Products of Homag gluing machine