A Dong Furniture & Advertising Co., Ltd was established in 1995, formerly A Dong private enterprise with the initial scale of just a small office operating in the field of design – construction of signs, decoration. showroom, shop, company,….
Factory
With more than 15 years of experience in the advertising and furniture industry, and ISO quality management…. We own two big factories in Dong Nai:
Factory 1: Has an area of ​​​​more than 20,000m2 in Tam Phuoc industrial zone, Bien Hoa, Dong Nai. With the main assembly line and modern auxiliary lines, the target factory provides a large number of products to customers in need. From the stage of production, assembly until the finished products are warehoused, they are carefully checked and then shipped to others. Address: Doc 47, Tam Phuoc Industrial Park, Bien Hoa, Dong Nai.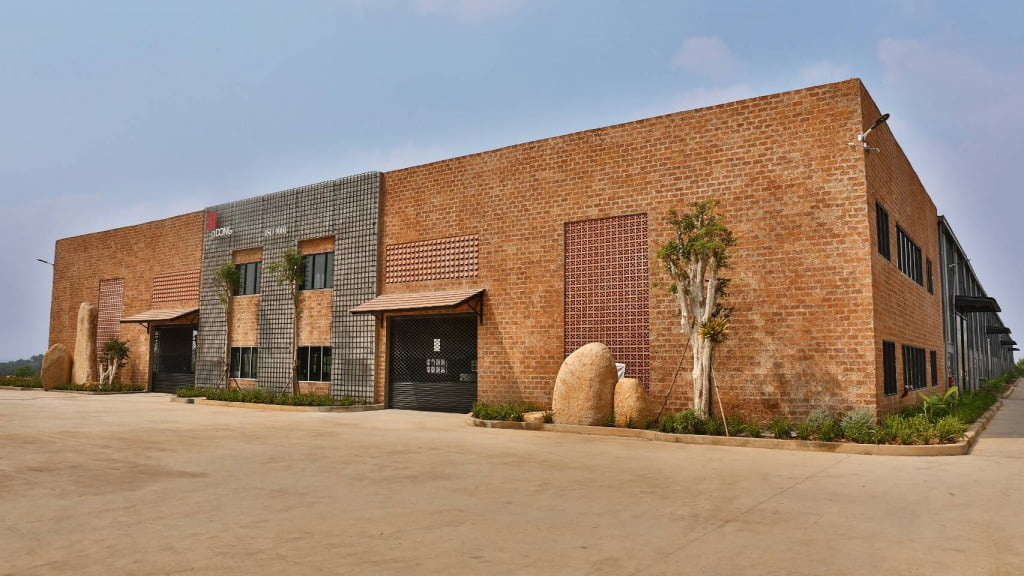 A Dong factory with an area of ​​more than 20,000m2 at Doc 47, Tam Phuoc Industrial Park, Bien Hoa, Dong Nai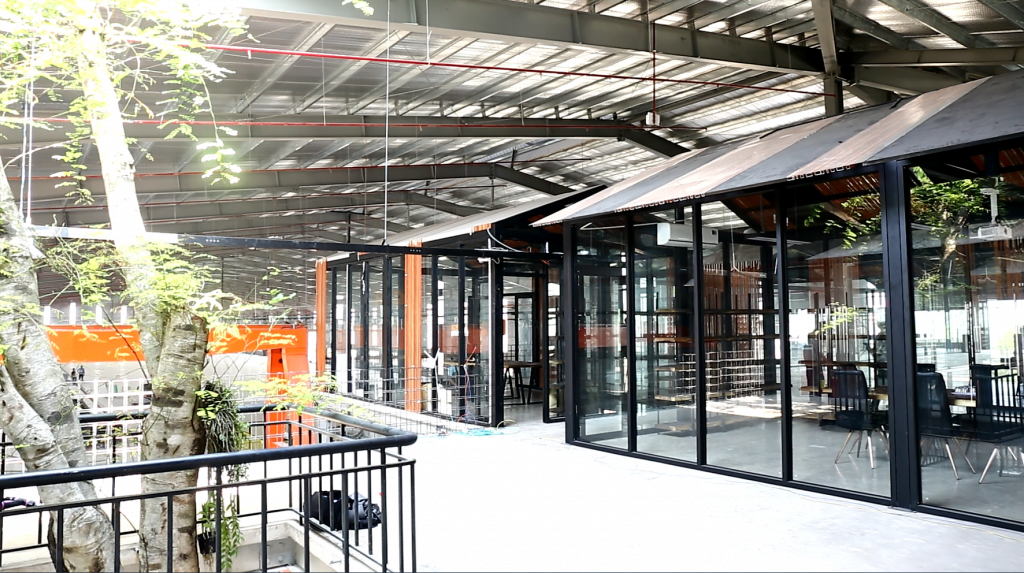 Factory executive office
Factory 2: Covering an area of ​​12,000 m2 with European standard machinery lines, quick production, easy to meet standards when checking quality. Address: 1/4A Tam Tan, Hamlet Trung, Tan Phu Trung Commune, Cu Chi District.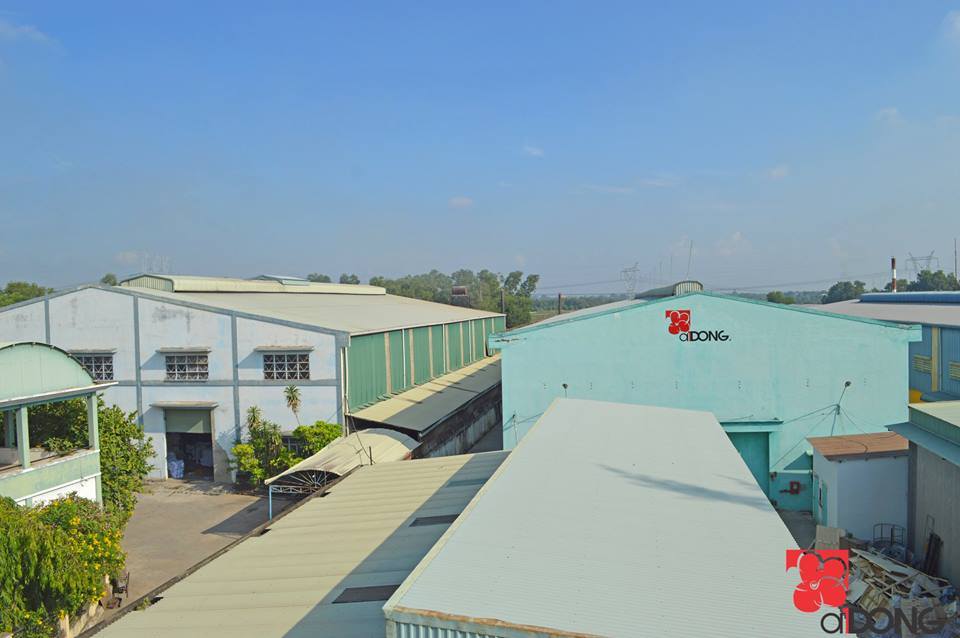 Factory No. 2 at 1/4A Tam Tan, Hamlet Giua, Tan Phu Trung Commune, Cu Chi District
These two factories are located in an industrial park with a traffic system connecting to the industrial parks of neighboring provinces such as Binh Duong, Dong Nai, Long An,…. Convenient for transporting goods. The quality control is checked by the factory for input components, and at the same time the whole process
About personnel
With a staff of more than 200 people, with high capacity, rich experience in production, technology in the furniture and advertising industry to meet the requirements that customers give.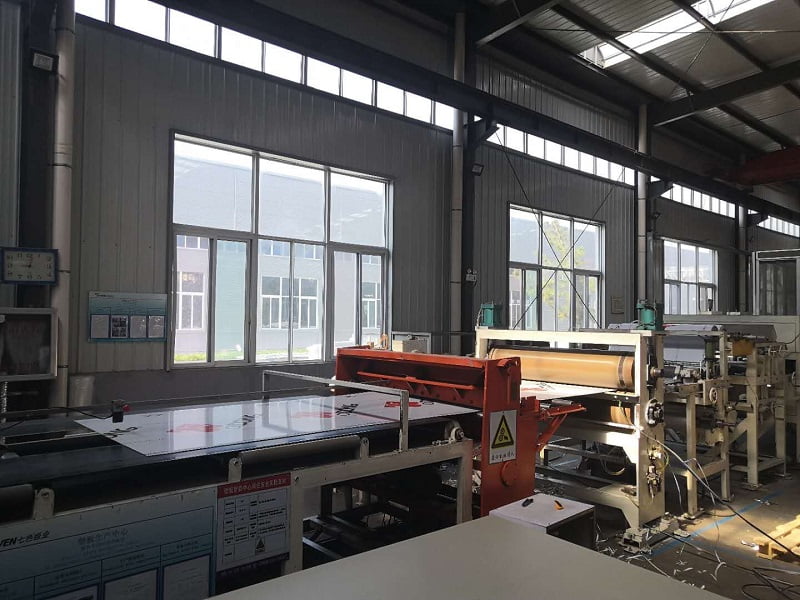 Automatic machinery line but strictly controlled for quality
All production stages must ensure the correct production line and product quality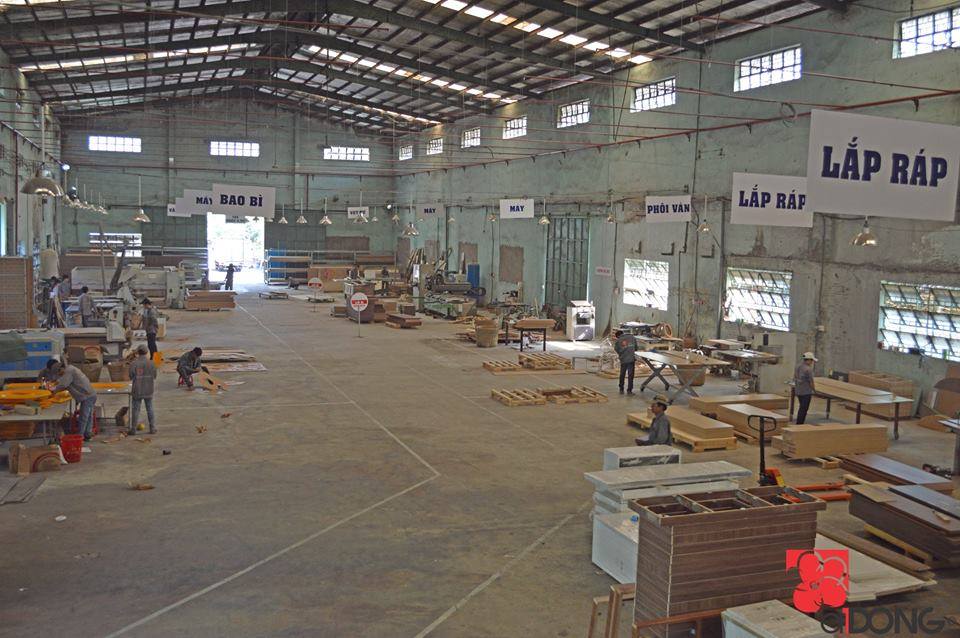 Workers with a high sense of responsibility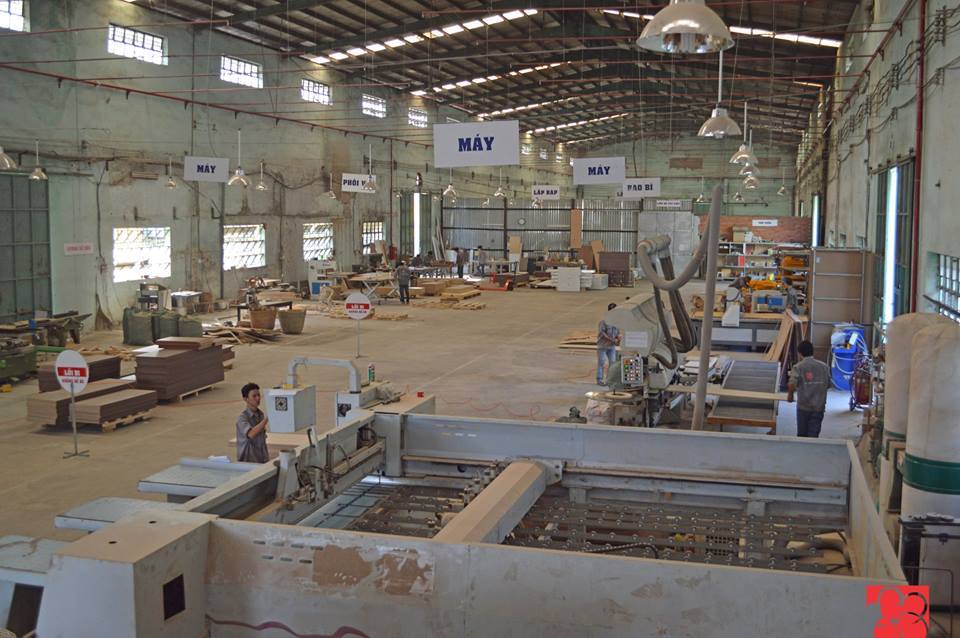 Production staff are in good health, proficient in the assigned position. The working positions of employees in production all have job descriptions that clearly define duties and responsibilities. Each position is assigned, individuals have qualifications suitable for the responsibilities they are in charge of.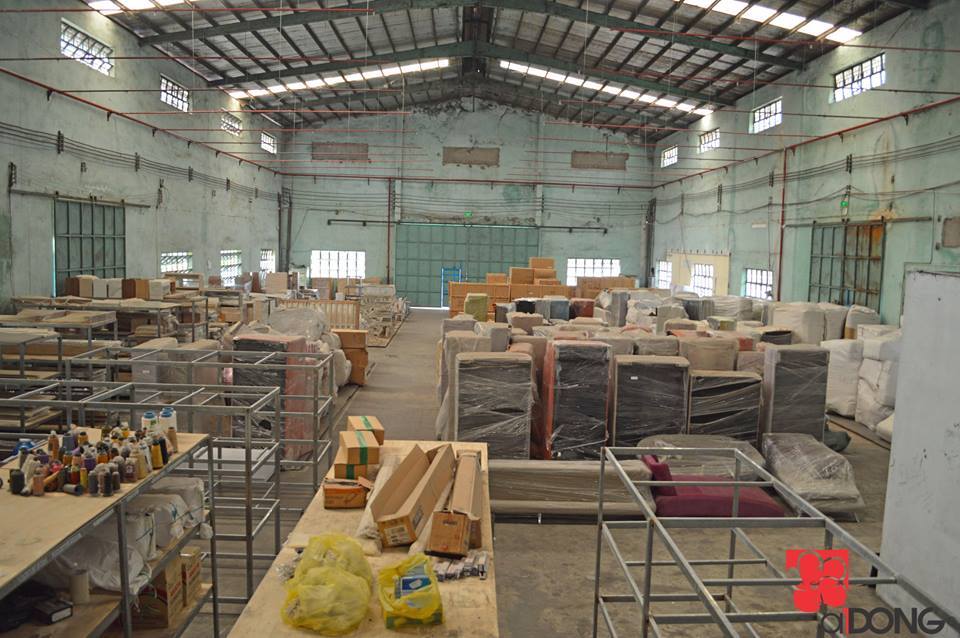 All factory employees must undergo training and certification before working at the production lines. The staff is fully trained from the training on regulations, company philosophy, to safety and specific job type skills.
About the physical facilities
To meet the production technology, machinery, lines, tools, technology for the production process meet European standards. Currently, A Dong is focusing on improving production capacity, optimizing technology lines, maximizing internal resources, balancing distribution of production capacity in accordance with each brand, ensuring balance between products and services. between production capacity and market.
Some pictures of the machinery system at the factory: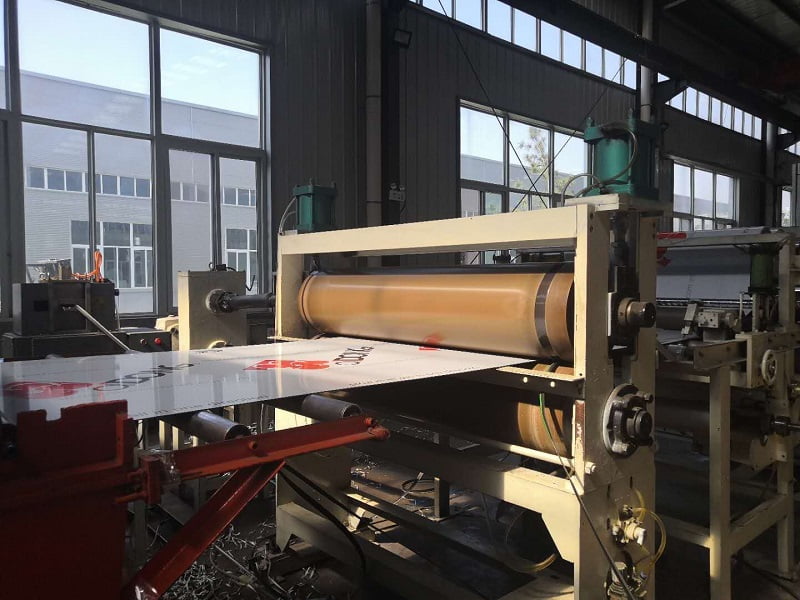 Seamless automatic machinery meets European quality standards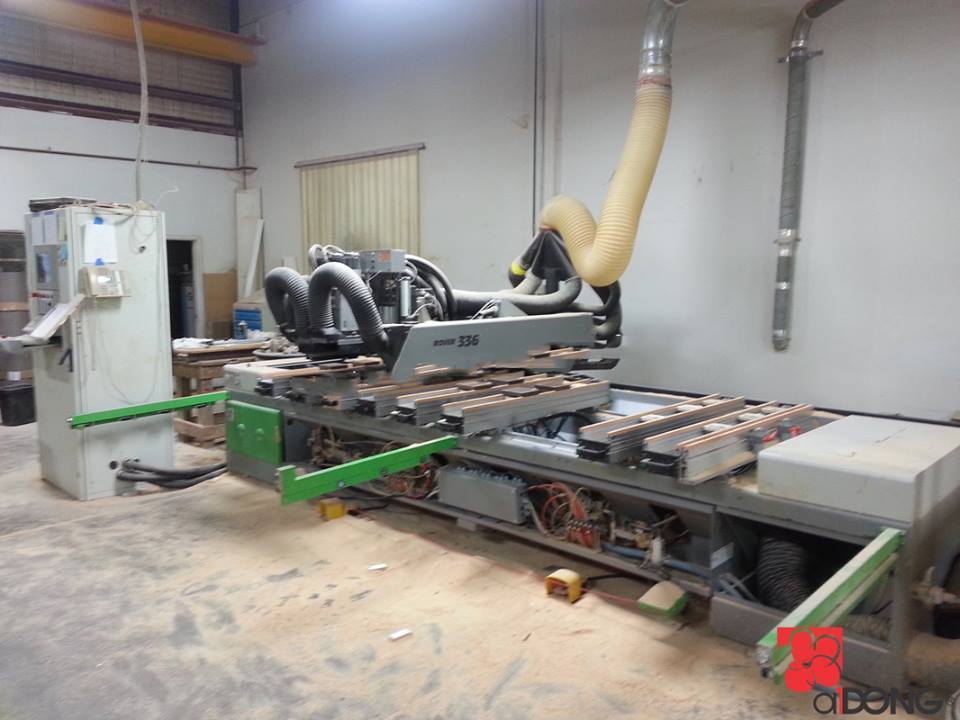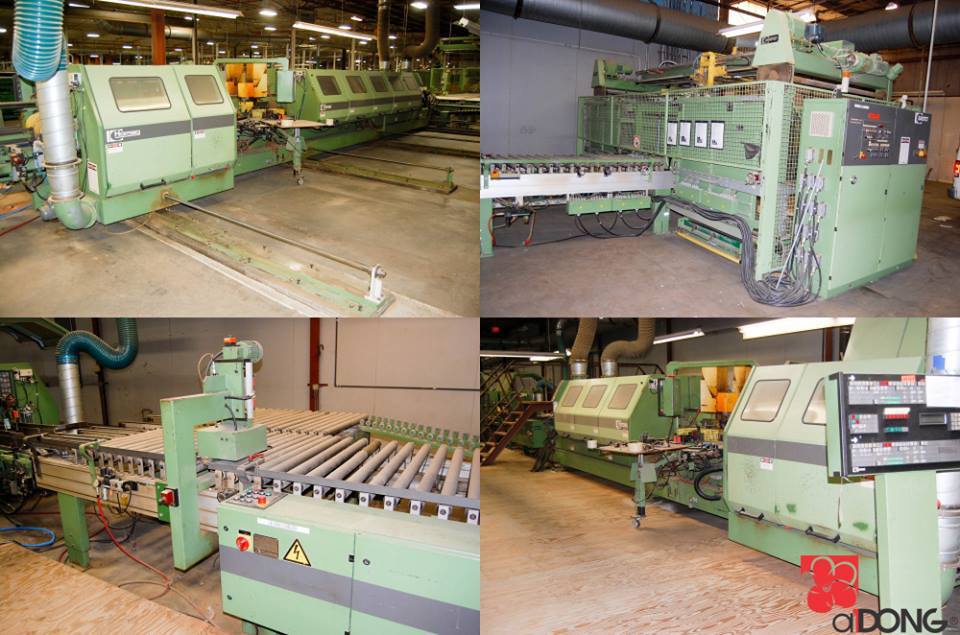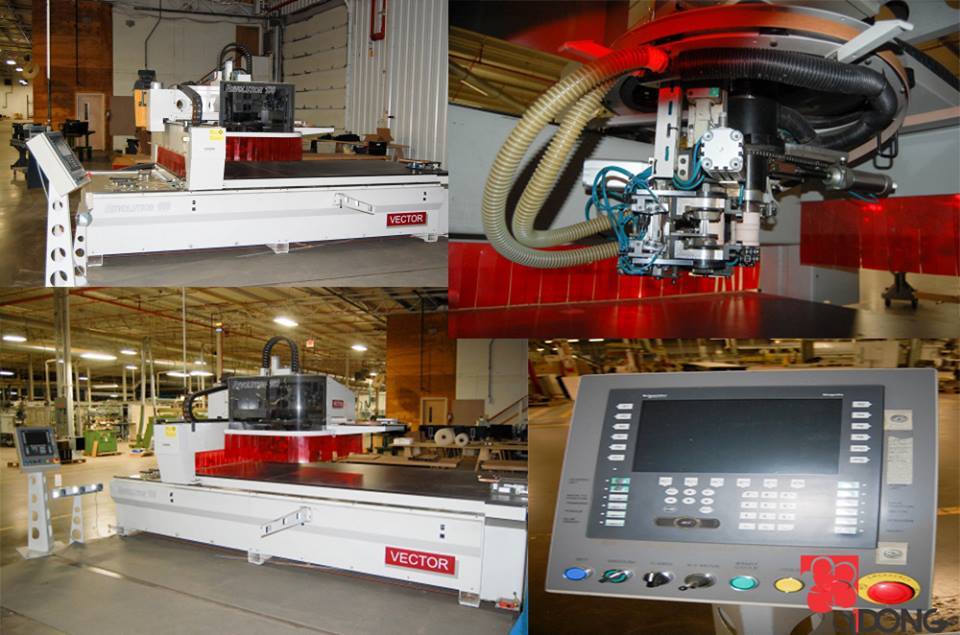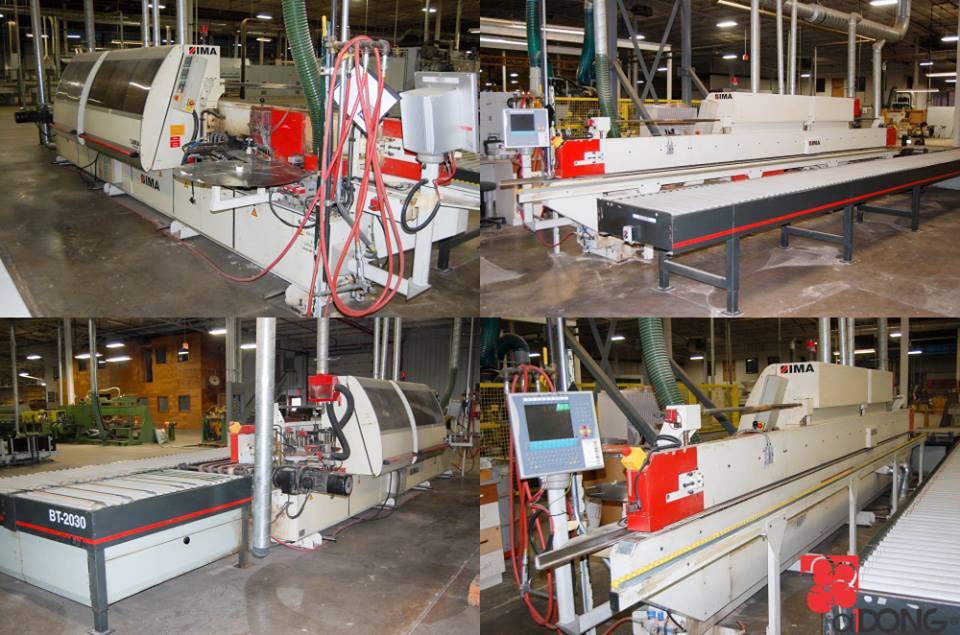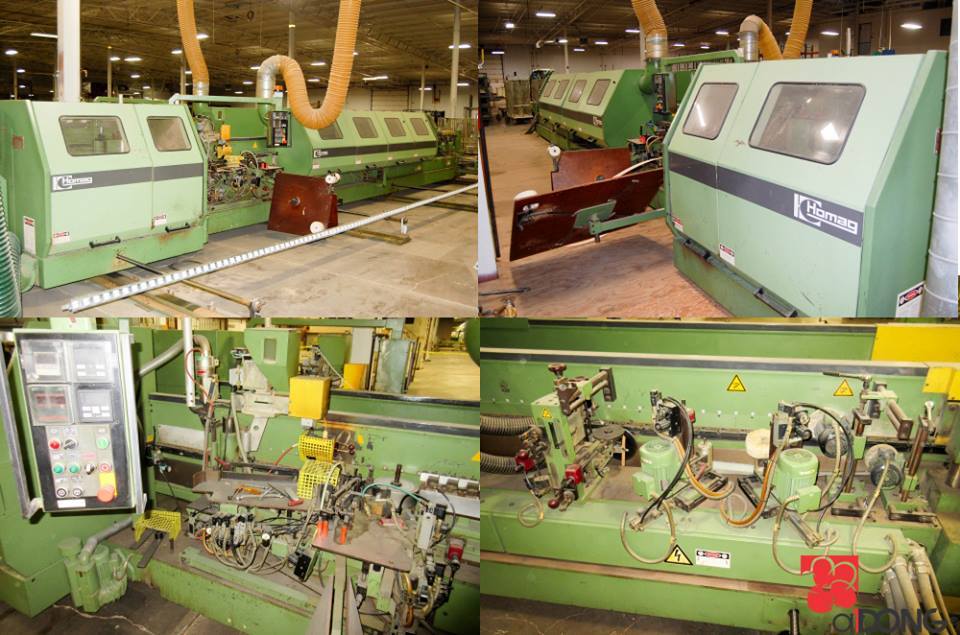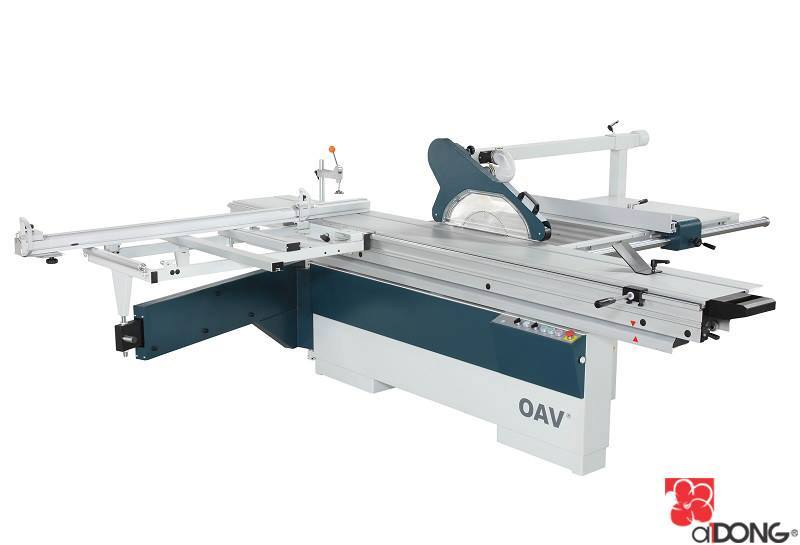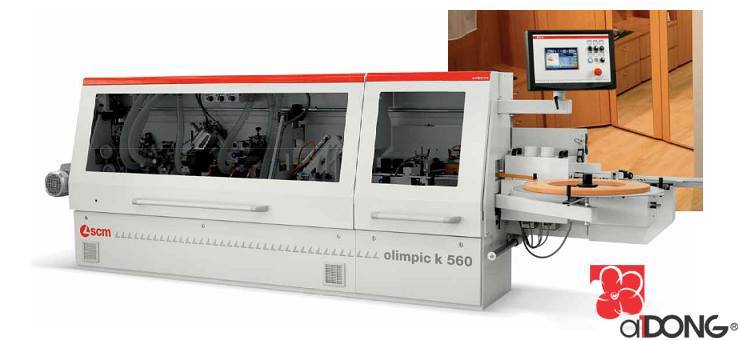 At A Dong, we apply the "3 Don'ts" principle that is not to make defective goods, not to accept defective materials and  not to let defective goods into the market. Therefore, each worker on the line is trained to become an independent quality "supervisor", the person doing the following must check the quality of the previous person.
Although newly put into operation, A Dong factory has created high productivity, thereby creating many job opportunities for people in the region and contributing to the use of advanced technologies. Currently, the plan is to expand productivity many times, and at the same time produce more product lines in the fields of POSM, furniture, advertising as well as to promote strong growth to go further.