Retail is an attractive market for those who participate in the "game", outsiders may find it interesting, but insiders feel suffocated and have to constantly improve. In order to achieve effective business results, to increase market share, retail corporations continuously replicate store chains and business locations with uniformity in image, brand identity, and display space.
Understanding this, A Dong is a provider of display solutions for a chain of stores belonging to major brands in Vietnam such as Thế Giới Di Động, and many leading retail chain brands today. With the needs of the store chains wanting to find a partner who can comprehensively produce multiple product categories, A Dong factory has focused on the strength of diversified production according to the "one-stop" model. Here, retail chains can find all the necessary products to fully equip a store. This helps significantly reduce the management pressure on contractors and quality management for chain businesses.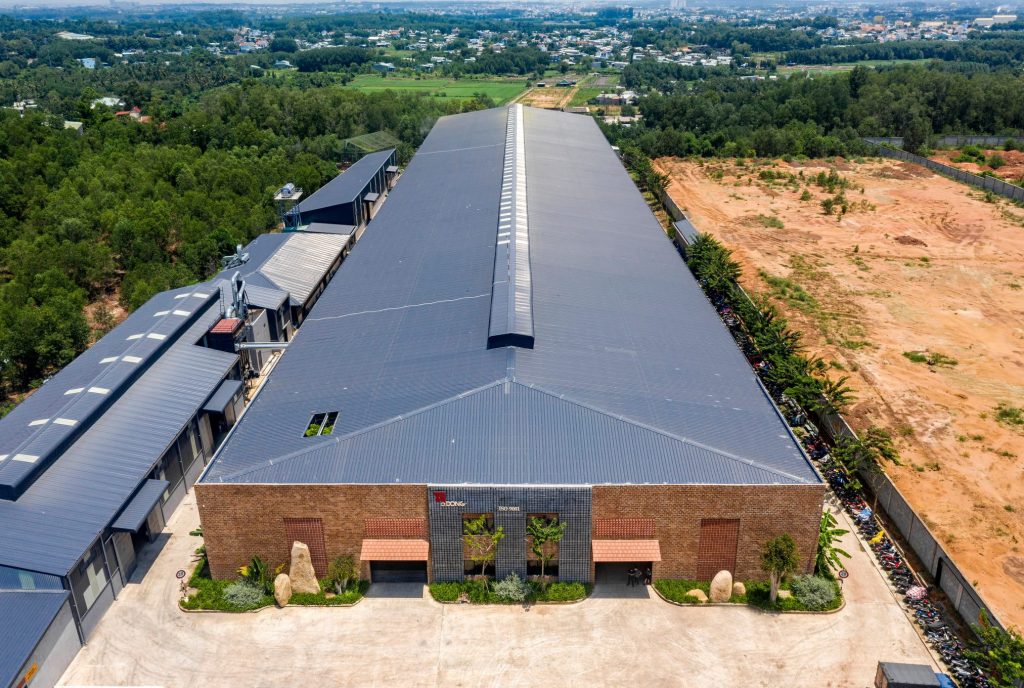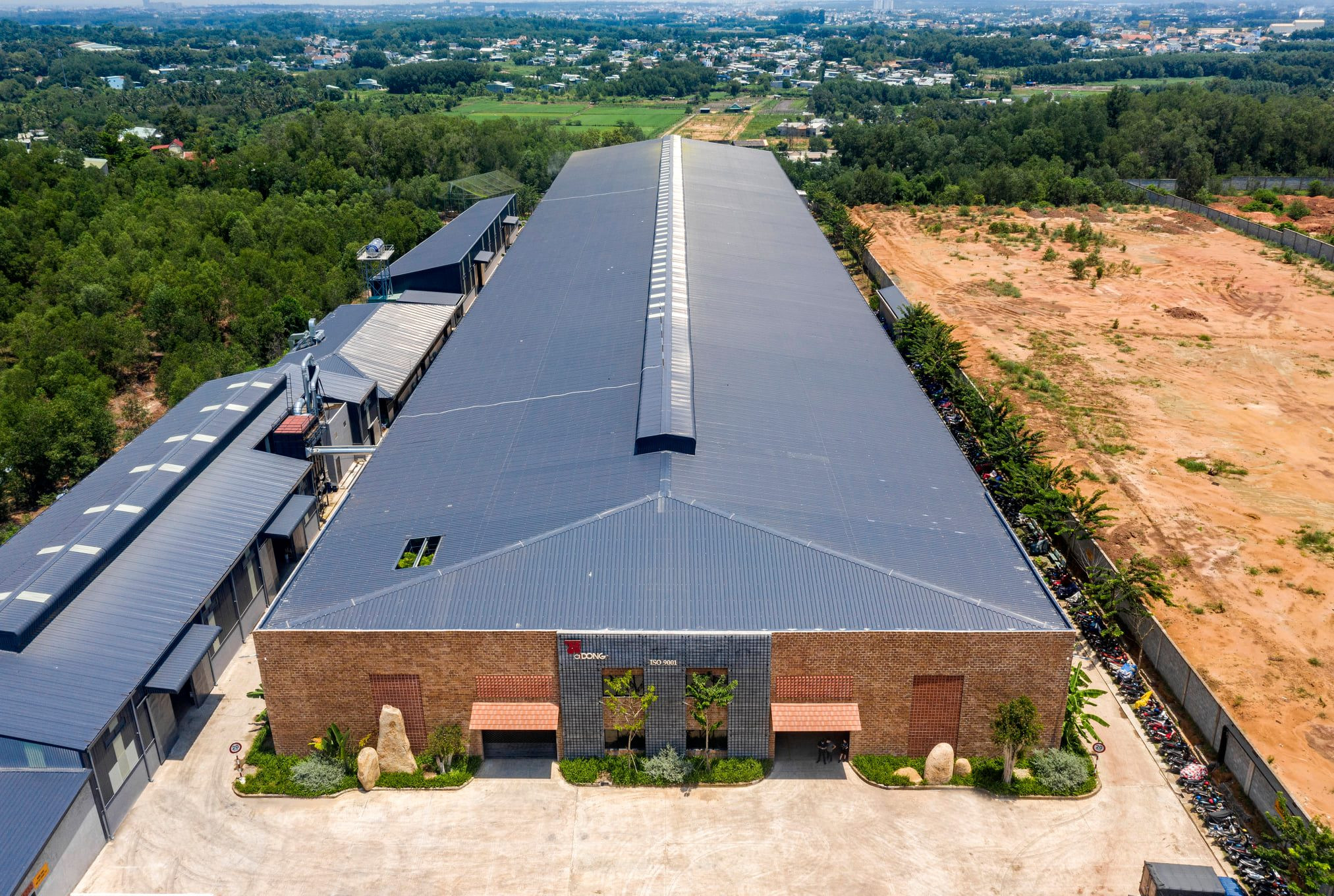 A Dong Manufacturing Plant
A Dong owns a factory with an area of 20,000 m2, with an investment capital of 150 billion VND, specializing in providing comprehensive solutions from strategic consulting to design, production, and complete construction of a ready-to-operate chain of stores. Equipped with modern machinery systems from Europe, it allows for mass production with fast progress and optimal costs. The high-precision machines produce a large quantity of products with consistent quality, high aesthetics, and exquisite details.
The display products and product display tools are made from a wide range of materials, from basic materials such as iron, steel, stainless steel, and sheet metal to luxurious high-end display cabinets, experiential product tables made from wood, glass, stone, acrylic, or various types of signage such as aluminum, corrugated iron, and mica.
To provide construction services across all 63 provinces and cities, A Dong currently owns warehouses in Đồng Nai. It also has other outstanding advantages, such as competitively priced transportation costs, thanks to optimizing simultaneous and continuous transportation for multiple store chains nationwide.
The A Dong brands have designed and constructed a chain of stores, supermarkets: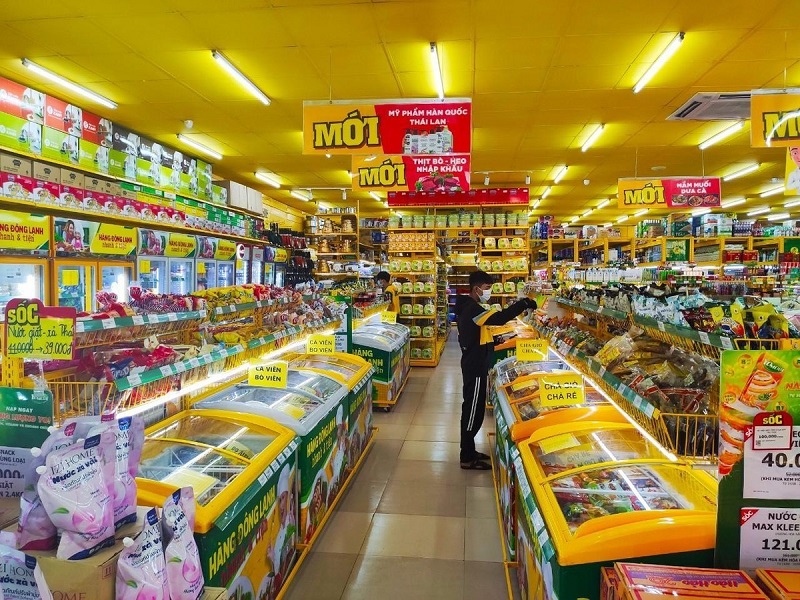 A Dong Design – Interior construction chain of Bach Hoa Xanh stores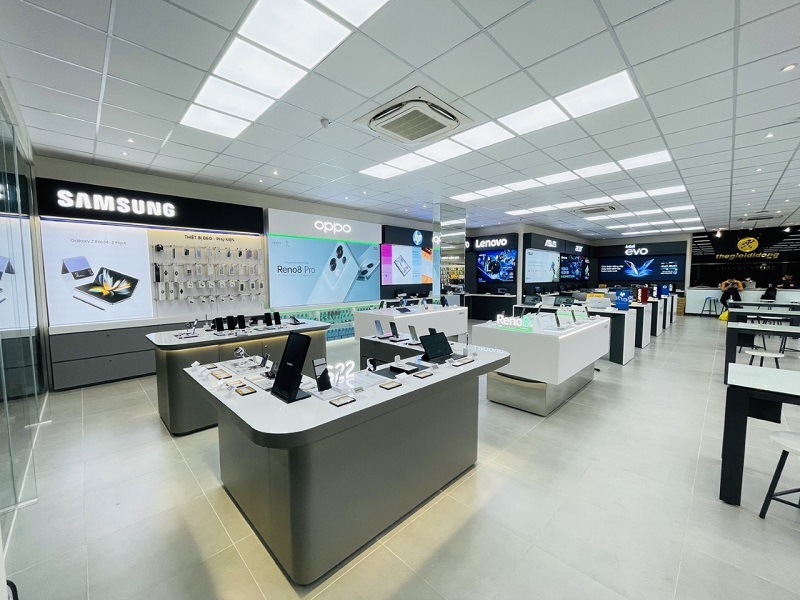 Design – Construction chain of The Gioi Di Dong Luxury Store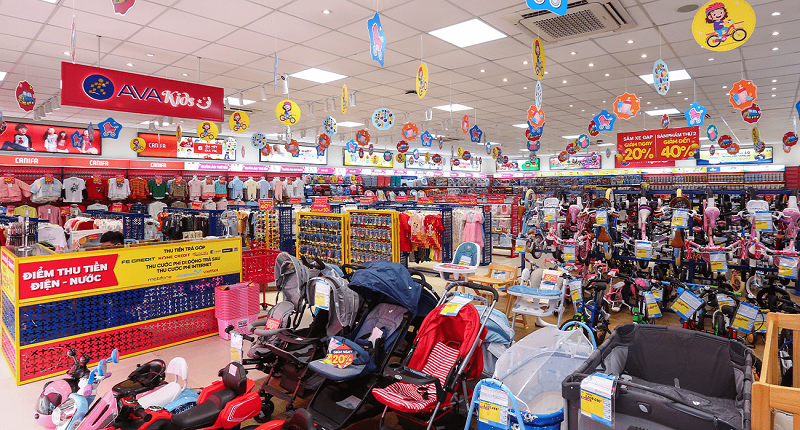 Design – Construction chain of AVA Kids stores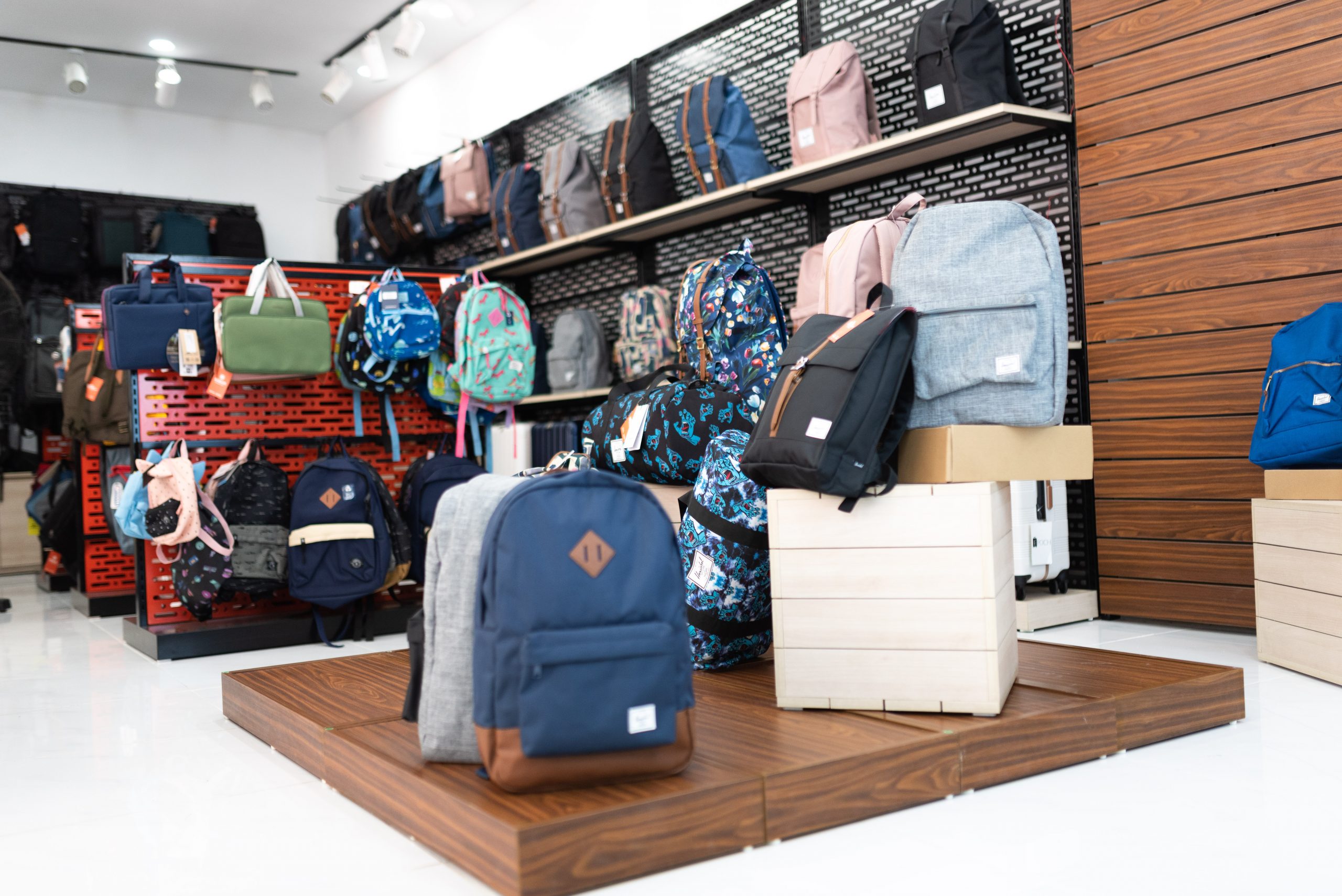 Design – Construction chain of Mia.vn stores
Retail chains, MT channels, and GT channels are in need of product display shelves, product display cabinets, or product display tools. Please contact us at the address and hotline below for consultation:
Hotline: 096.999.3037
Email: lethu.posm@adong.com.vn
Head office in Vietnam: 112/9 Pho Quang Street, Ward 9, Phu Nhuan District, Ho Chi Minh City – Vietnam.
A Dong Factory: Plot 130 – TBĐ, Industrial Cluster No. 8, Slope 47, Bien Hoa, Dong Nai.