For each business, communication to customers is not enough, but most importantly at the stage of sales the company must do to attract the attention of customers, motivate them to buy more, and only buy from your business. To achieve this, the application of POSM promotion will promote their effectiveness, however to help this strength be maintained, it is necessary to preserve POSM products.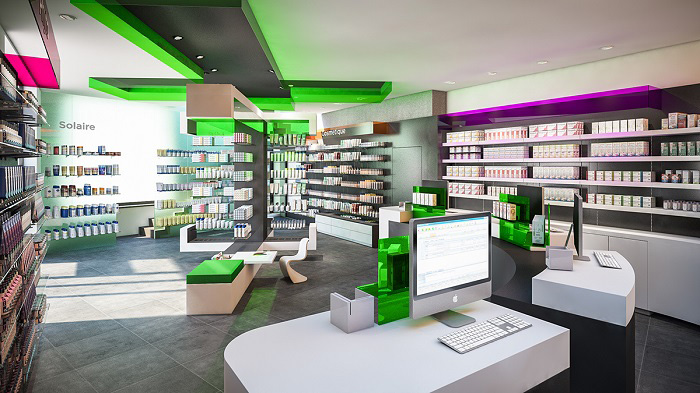 Build a daily cleaning schedule for Showroom recipients
As we often see, most showrooms often display products of great value, and the psychology of consumers is always to be sure. So the greater the value items, the more it takes to experience, buy directly at the Showroom, store. Therefore, the elements in the Showroom, the store will decide whether you can sell the product or not.
Product quality, eye-catching display, combination, lighting, effects, harmony of products, design,…, daily cleaning Showroom clean to every centimeter is also extremely important, this will create a sense of elegance, professionalism, help the products always new in the eyes of customers.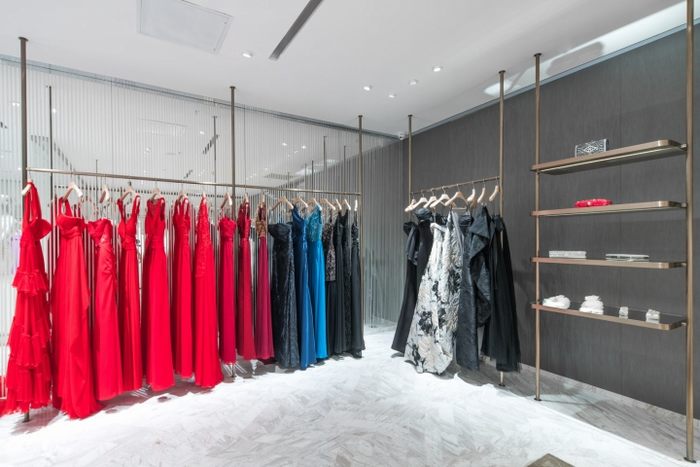 You need to schedule daily cleaning for employees not only cleaning, cleaning the floor, but also cleaning products, shelves,…. It's the cleanest. Periodically clean advertising signs, along with difficult places to clean. This hygiene not only gives a clean, eye-catching, professional space in the eyes of customers, on the other hand increases the life of POSM items in the best way.
Scheduling daily Showroom hygiene, also helps your business and brand keep a beautiful image in the eyes of consumers in the most effective way. Surely, your customers will not want to step into an old, dusty place no matter how good your products and services are.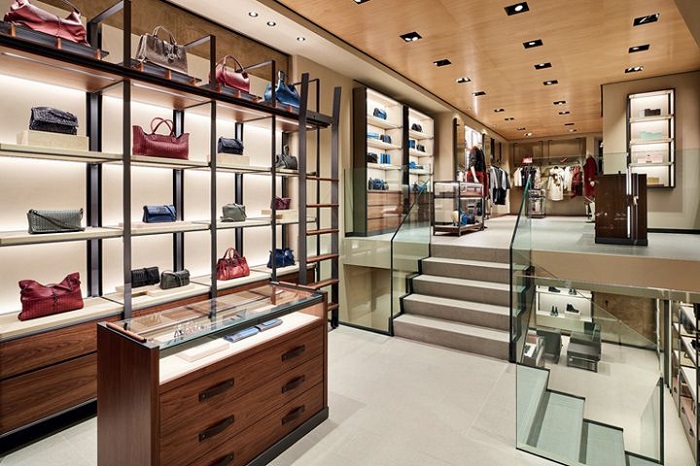 Set up a department specializing in checking POSM items
It is advisable to have a department specializing in checking POSM items, to detect the risk of errors, which makes it possible to schedule periodic maintenance and maintenance. Thus POSM items will also have a longer life. Maintenance occupies an extremely important position in the operation of the Showroom, which in turn can help businesses get better business, to survive and grow.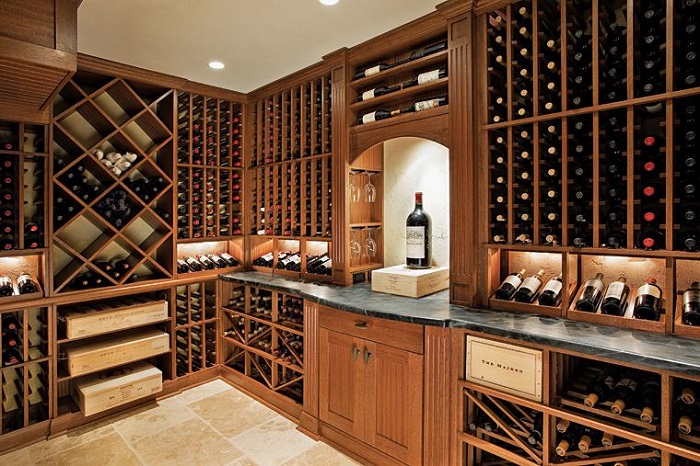 The maintenance, regular, periodic inspection of POSM items will:
Prevention to prevent POSM items from being damaged.
For widgets with a longer life.
Widgets safer widgets.
Schedule maintenance, select the most appropriate maintenance technique.
Meet the life expectancy of the Showroom owner.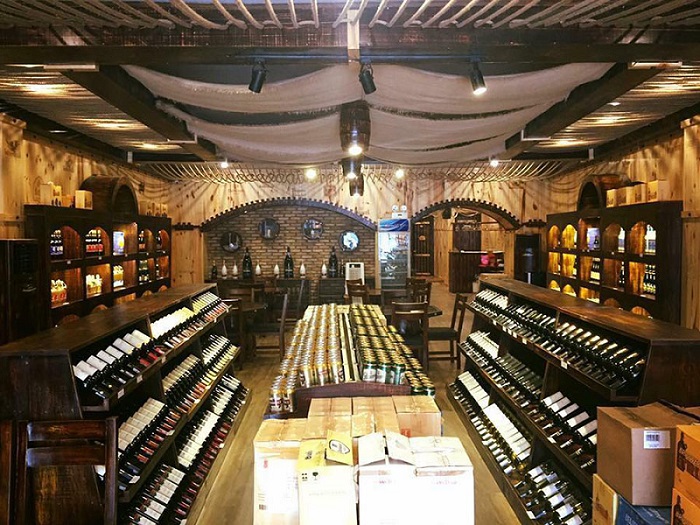 POSM items are important in contributing to increasing sales for showrooms and shops. A dong is a company specializing in the field of design, construction advertising, furniture, we provide most of the materials used in advertising, with competitive price and after-sales service, maintenance, warranty customer satisfaction, so please contact us immediately for best advice 0939960403 (Ms. Thu)