A Dong Company provides comprehensive display solutions for the Mia brand's genuine suitcases, backpacks, and bags, along with the newly launched standard supermarket in Ho Chi Minh City.
Previously, A Dong has had over 20 years of experience in supplying for big names such as The Gioi Di Dong, Dien May Xanh, AVA, FPT, Huawei…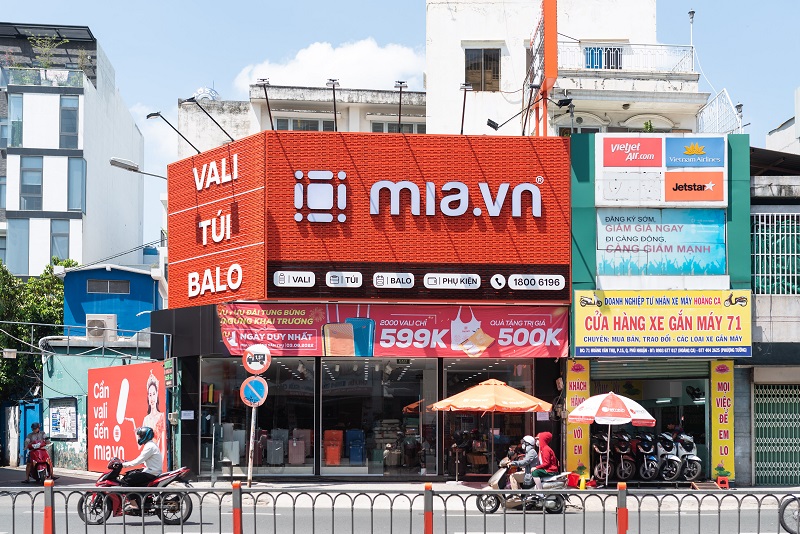 Representatives from A Dong have stated that the company's goal is to increase efficiency and business advantage for customers through well-organized and scientifically arranged display solutions. They aim to understand consumer psychology and make the store stand out, attracting customers to stop by. "A systematic and scientific plan regarding everything that consumers see from the outside and inside of the store will help create a good impression of the business, attracting attention and encouraging consumers to buy more products," the representative shared
In the standardization strategy of the retail system, Mia.vn has chosen the "one-stop" service of A Dong, which includes comprehensive solutions from strategic consulting, store layout design, shelf production, POSM, to construction and completion of ready-to-operate store chains.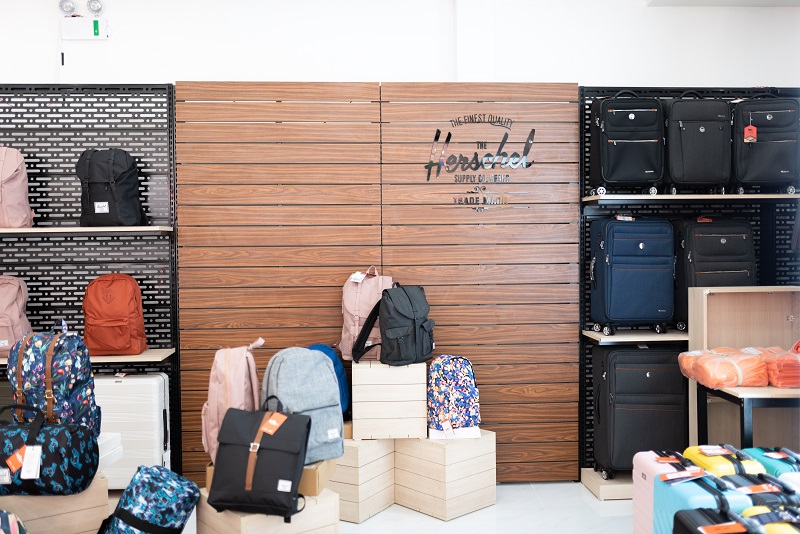 In fact, many studies have shown that Covid-19 has contributed to changing long-standing habits, even among loyal consumers who have traditionally preferred traditional shopping methods, they are also considering online shopping. This requires retail stores to pay more attention to display strategies to attract customers.
The design by A Dong for Mia.vn focuses on highlighting the brand and optimizing display space.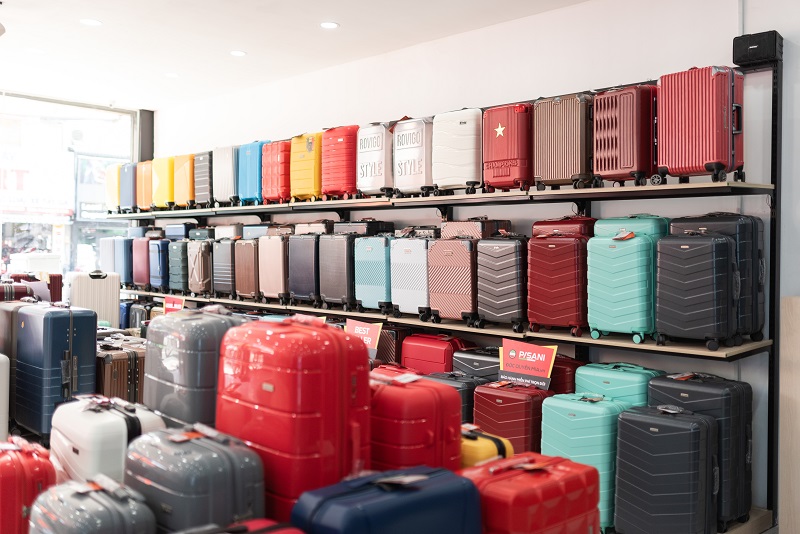 The shelves are designed with lightweight materials, are easy to install and move, and can be reused many times. The design of the mounting shelf system allows for quick disassembly and installation. With multiple levels of trays and hangers, display staff can proactively calibrate flexible sizes to suit all products. This solution helps save display space, is convenient and easy to replace goods, transport and disassemble.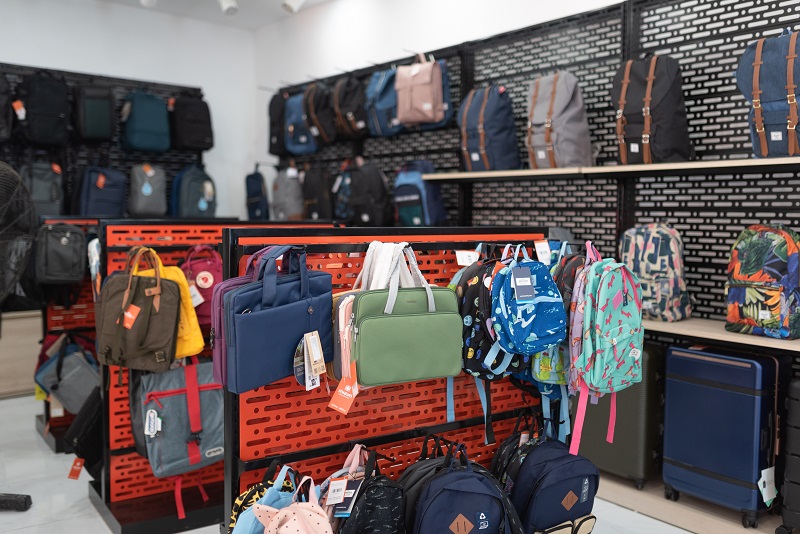 A Dong uses the brand's logo and main color orange to design product display shelves. This is a solution to connect space, exploit brand identity, and convey Mia's message to shoppers.
"In a space that creates positive psychology, it can promote shopping actions, helping brands consume products better. Effective display solutions also encourage consumers to shop directly and return many times. At the same time, it gives customers an impression of space, store culture and brand identity. If the display strategy is implemented well, it will help increase customer loyalty to the brand," said the representative. Asian representative for more information.
Source: https://vnexpress.net/a-dong-cung-cap-giai-phap-trung-bay-toan-dien-cho-he-thong-mia-4489099.html