Emotional factors have a significant influence on consumers' purchasing behavior. Products displayed attractively and professionally on shelves are sure to capture consumers' attention and increase their likelihood of making a purchase. To achieve this, product display shelves and POSM advertising at sales points are crucial.
Product Display Shelves: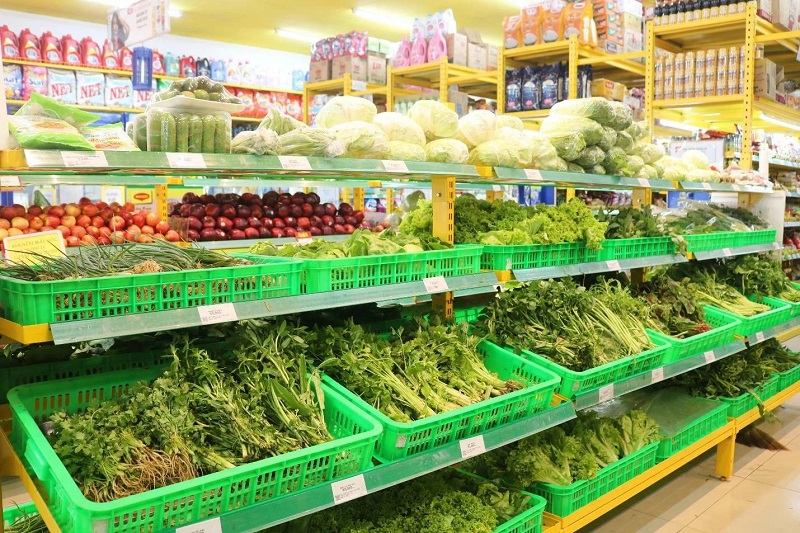 Product display shelves are commonly found in grocery stores, supermarkets, mini marts, bookstores, shopping centers, and more. Their primary purpose is to present products neatly, in an organized and appealing manner to attract customers' attention when they enter the store.
These display shelves not only showcase products but also help answer questions such as: What products are sold here, what are the prices, and what are the unique features of the products? This information is conveyed through promotional materials placed directly on the display shelves.
Currently, to meet the needs of various industries, the design of shelves and display stands is quite diverse. One often encounters powder-coated iron shelves with 3-4 tiers commonly used in supermarkets, retail chains, and shopping centers to display goods in a convenient, easily selectable, and accessible manner.
In addition, for some high-end products like electronics, phones, laptops, luxury watches, elegant and sophisticated display stands are used to allow customers to browse and select products with the feeling that they are worthy of consideration. Customers are encouraged to try and experience these products.
For luxurious items such as jewelry, they are usually placed in glass cabinets, with added lighting effects to make the products shine and increase their visual appeal for customers.
Why Display Shelves Help with Brand Recognition and Product Promotion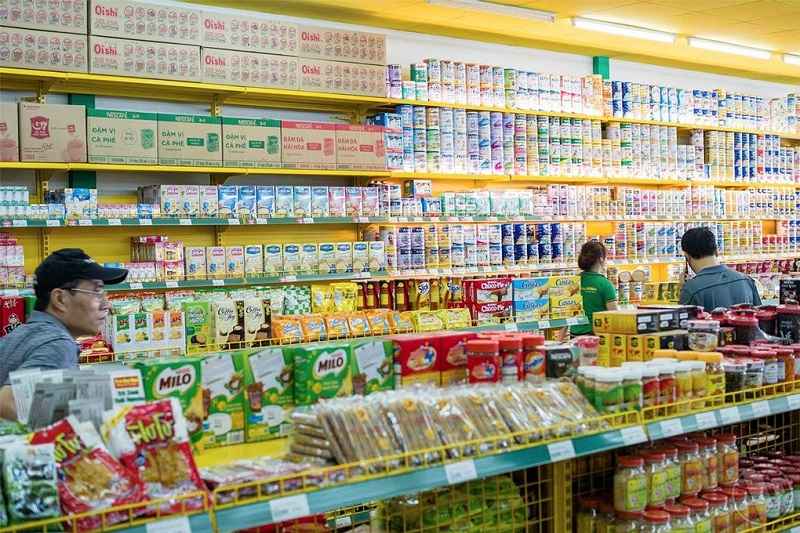 As society continues to develop and consumer demands increase, the need for visually appealing, attractive Point of Sale Material (POSM) display shelves for products is growing. Investing in display shelves is essential, as they serve as more than just fixtures for showcasing products.
Display shelves also represent a brand's image, reflect its brand value, and act as an effective marketing channel. If your business deals with retail products, investing in the production of display shelves is crucial. It makes selling products easier and enhances in-store marketing. The pricing for your brand will also be higher with a stylish and professional display.
Businesses need to understand consumer psychology to arrange and design display shelves and paths that make shoppers feel comfortable, aiding them in choosing products more easily. By understanding the right position and proper use of space, brands can organize products effectively, making them easy to view and logically presented.
ADong specializes in providing display shelves for products and various Point of Sale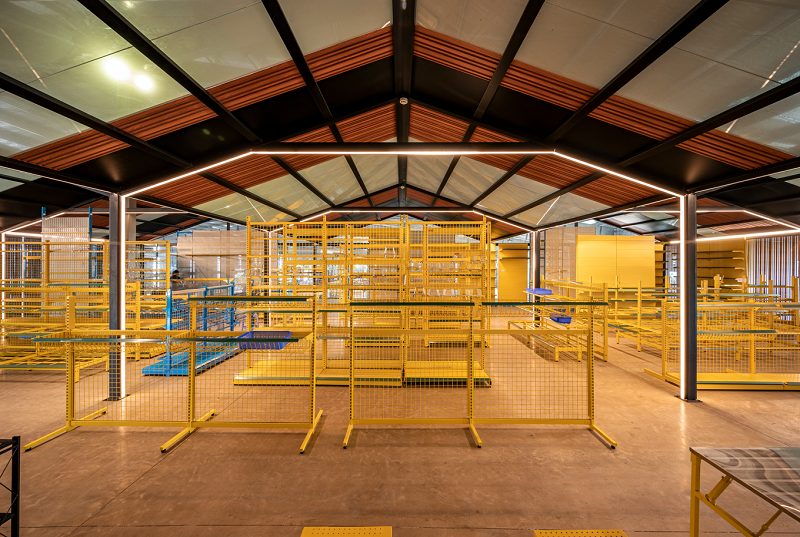 Asia East is a unit specializing in providing professional signage advertising solutions nationwide, providing counter display shelves products and POSM items. With many years of construction experience for major brands such as: Dien May Xanh, Bach Hoa Xanh, The Gioi Di Dong, An Khang pharmacy,…. We promise to bring you the best quality products.
With the advantage of the factory covering an area of more than 20, 000m2 in Tam Phuoc Industrial Park, along with advanced machinery, closed production lines, ISO 9001 factory, enthusiastic and skilled staff committed to the right schedule even with large orders.
You can contact Á Đông at the following address:
Address: 112/9 Pho Quang Street, Ward 9, Phu Nhuan District, Ho Chi Minh City.

Factory: Plot 130 – TBĐ, No. 8 Industrial Zone Doc 47, Bien Hoa, Dong Nai.

Email: lethu.posm@adong.com.vn

Hotline: 091.999.7403