CNC Punching machine is a tool used to process metal by using a strong force to deform the workpiece to the desired shape and size. This is the development of applying modern technology to increase work efficiency and bring products with high aesthetics.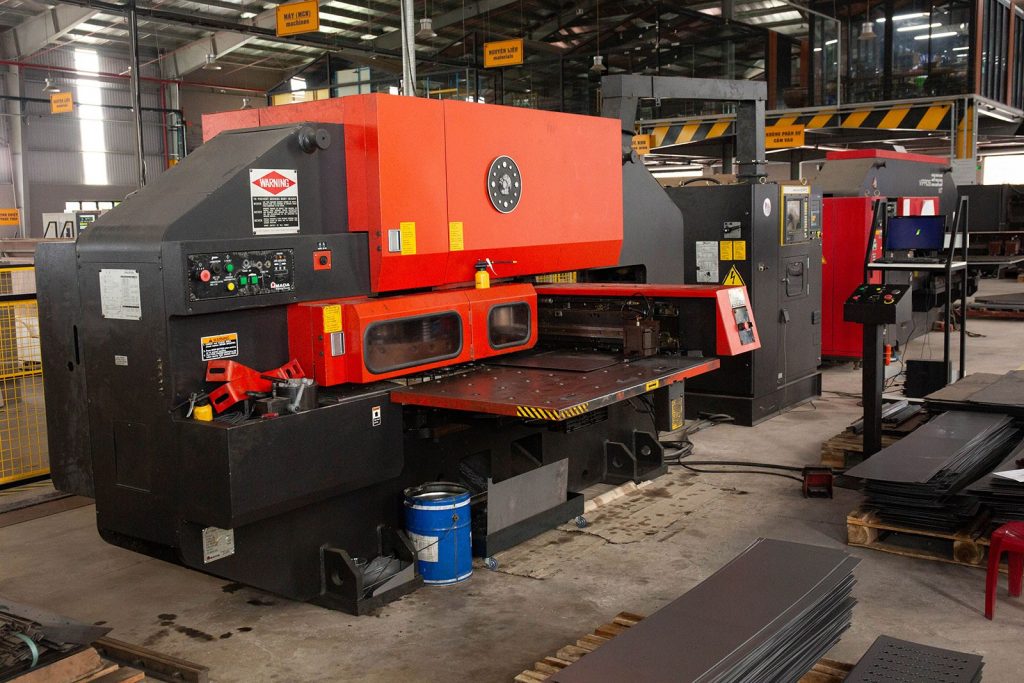 CNC Punching Machine in A Dong's production factory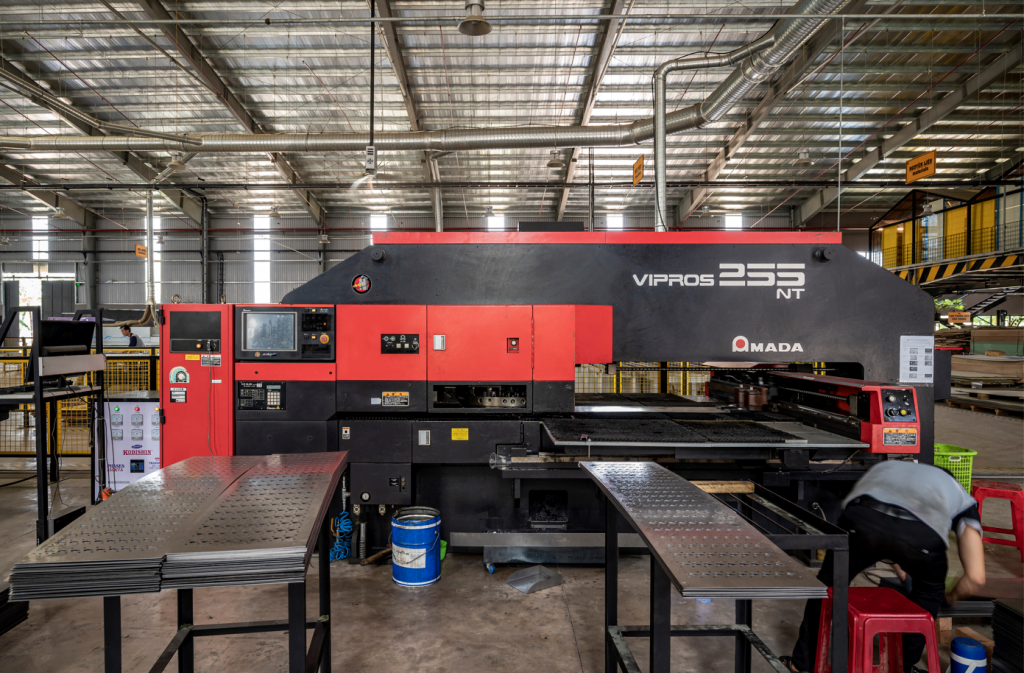 Pepple apply CNC technology in machining to cut metal materials according to curves or designs based on computer software control.
Features of CNC Punching Machine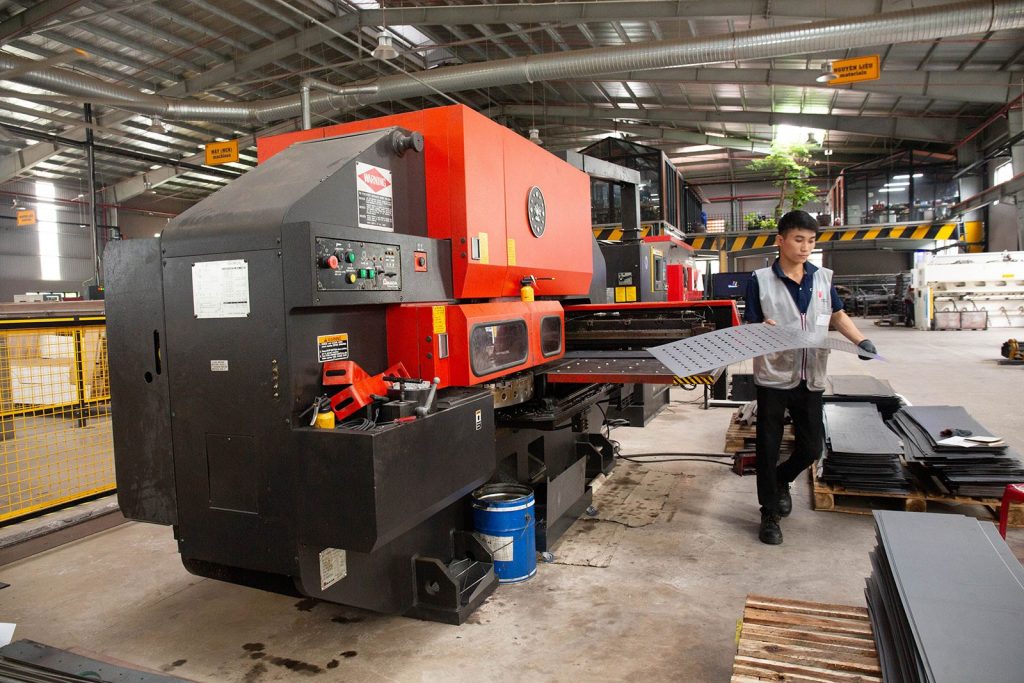 Using automatic technology, so that the labor productivity increases, working hours are reduced and the product costs are optimized.
The machine can process sheet metal materials such as: Iron, steel, stainless steel, aluminum, tole, and non-ferrous metals. Machining procedure will create products with almost absolute high precision, high aesthetics and can be cut according to different thick or thin metal surfaces, even intricate details.
Creating many patterns according to customers' expectations, even difficult details.
Can be cut with many high hardness metals
Thanks to the large punching force, the product has not only equality but also uniformity and accuracy, so that the product is always guaranteed high aesthetics.
Products of punching machine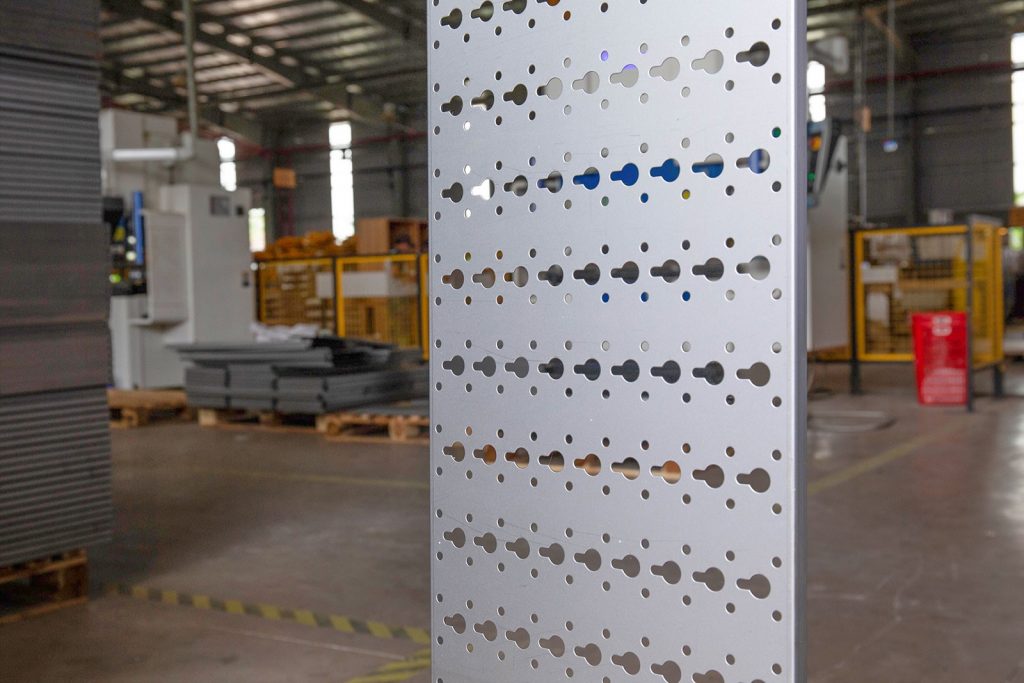 Products have uniformity and high aesthetics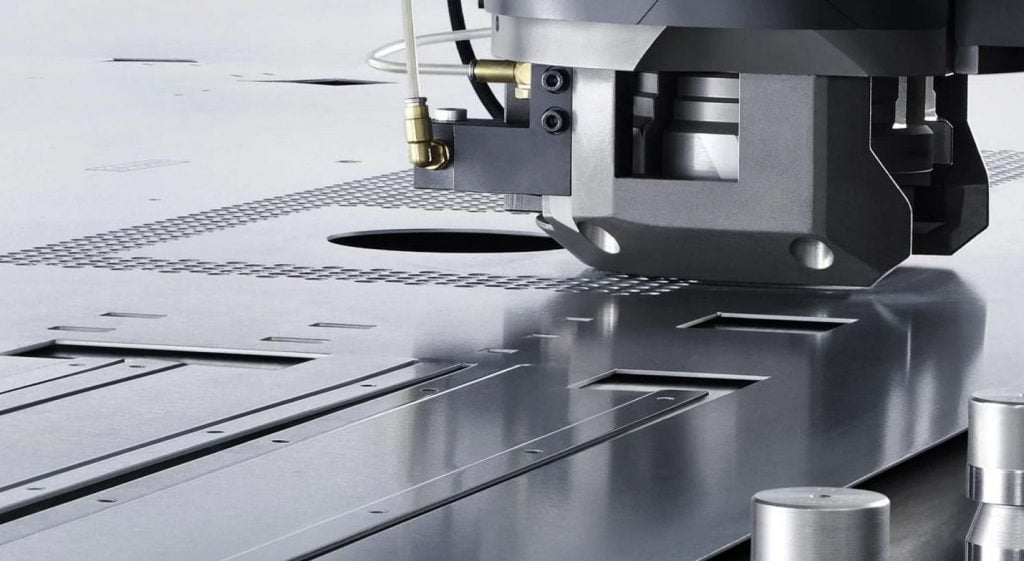 The machine create many patterns with high difficulty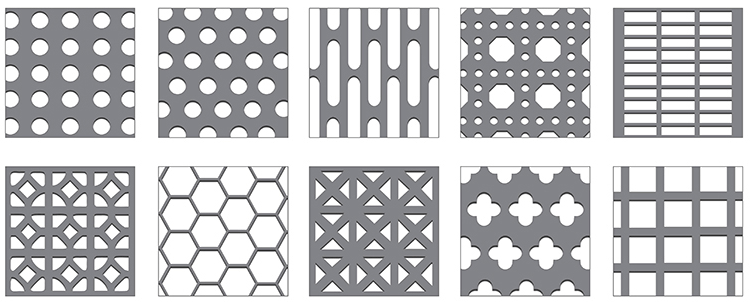 Round, square, punching products … with artistic effects created by perforated panels due to the combination of sizes, patterns and polarity of holes on them.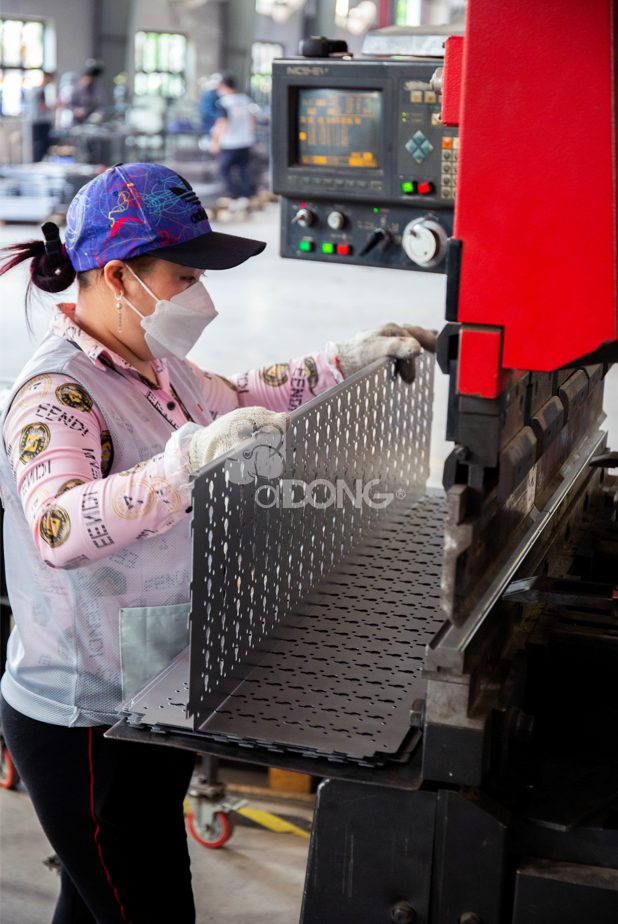 Products are made from CNC punching machines at A Dong factory with uniform and beautiful patterns