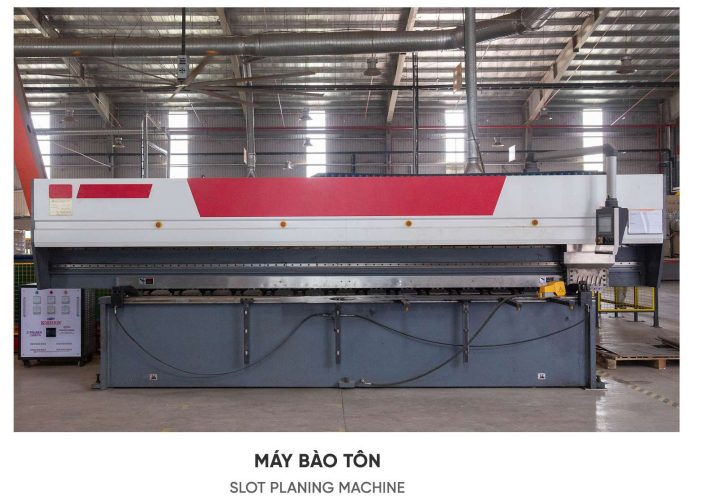 Slot planing machine is a type of metal cutting machine with the movement of the knife in the reciprocating direction. This is a planing method especially suitable for processing parts of relatively large length and relatively small width.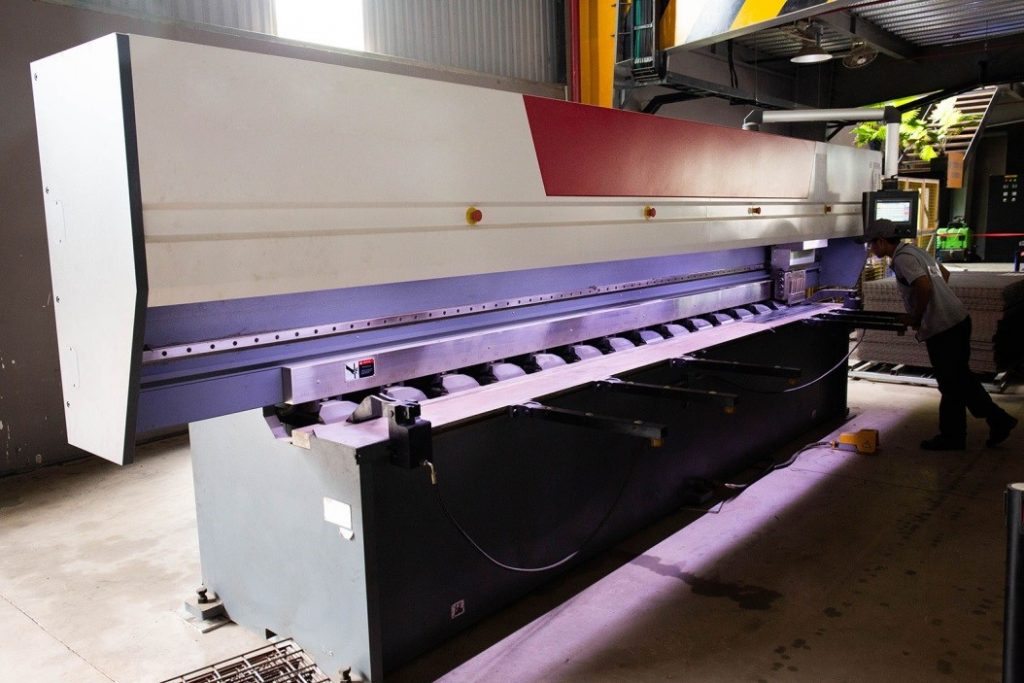 Grooving machine and Slot Planing machine are equipped in A Dong's factory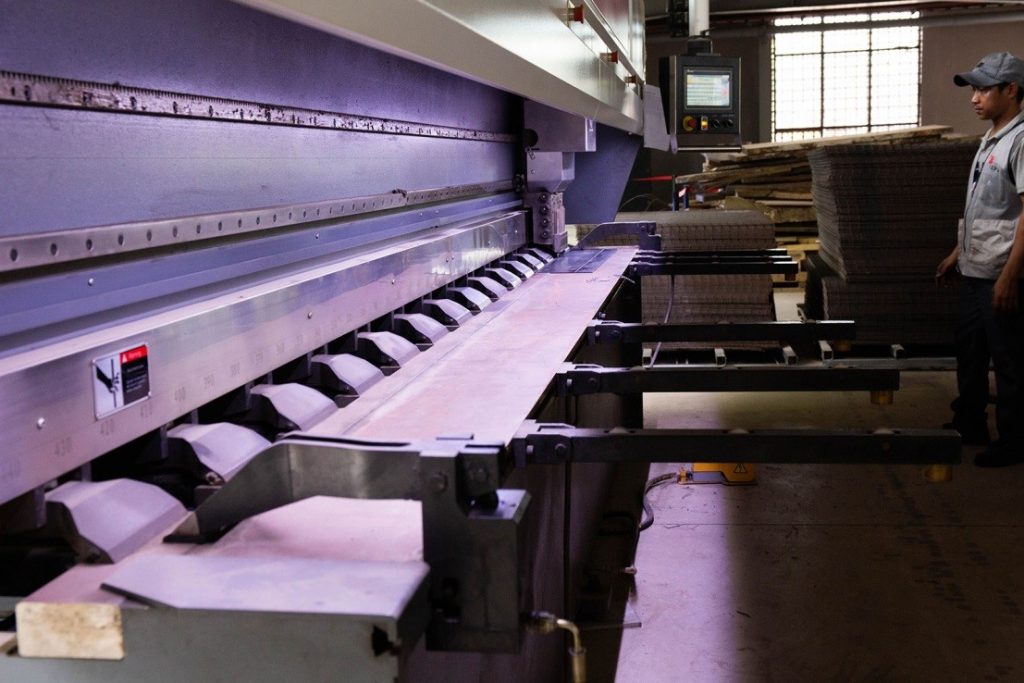 Products with high accuracy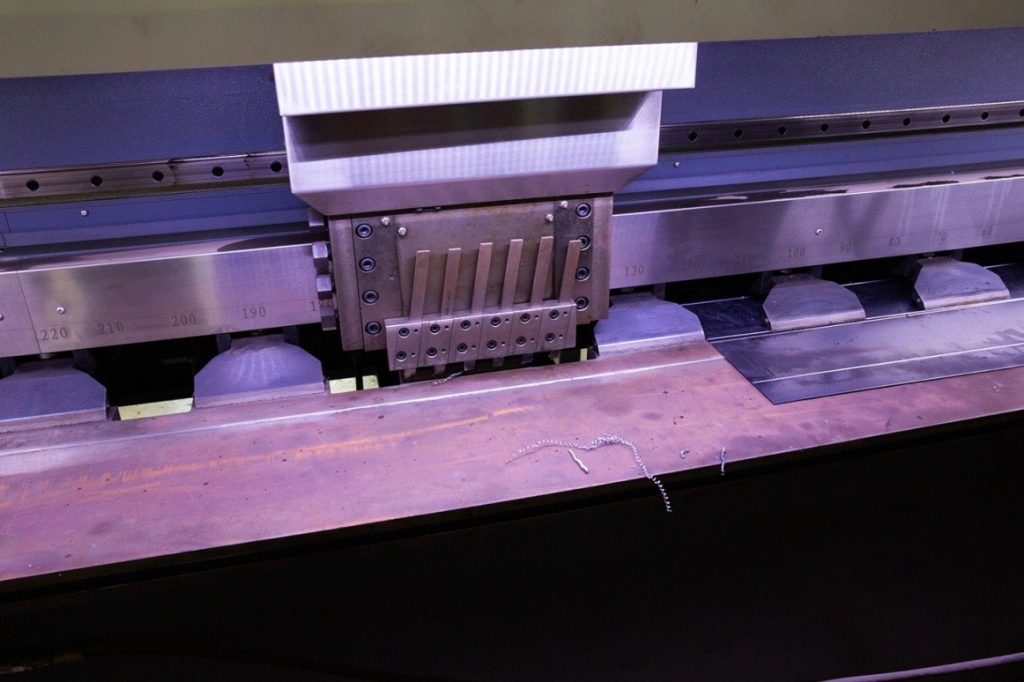 CNC process made from slot planing machine
Features of Slot Planing machine
This is a very important metalworking machine in the mechanical industry, which can be used to create metal grooves before moving to the stamping and finishing stage. This machine can work at high speed, with almost absolute accuracy, saving materials and reducing product costs.

The machine is specially designed with a sharp cutter that easily handles the optimal surface of the material, and can process even large, thick sheet metal surfaces quickly.
The slot planing machine uses an automatic control system, the machine is capable of continuous operation without affecting product quality.
The parameters are set automatically, so the surface treatment has high accuracy, limiting the product surface deformation.
Products of slot planing machine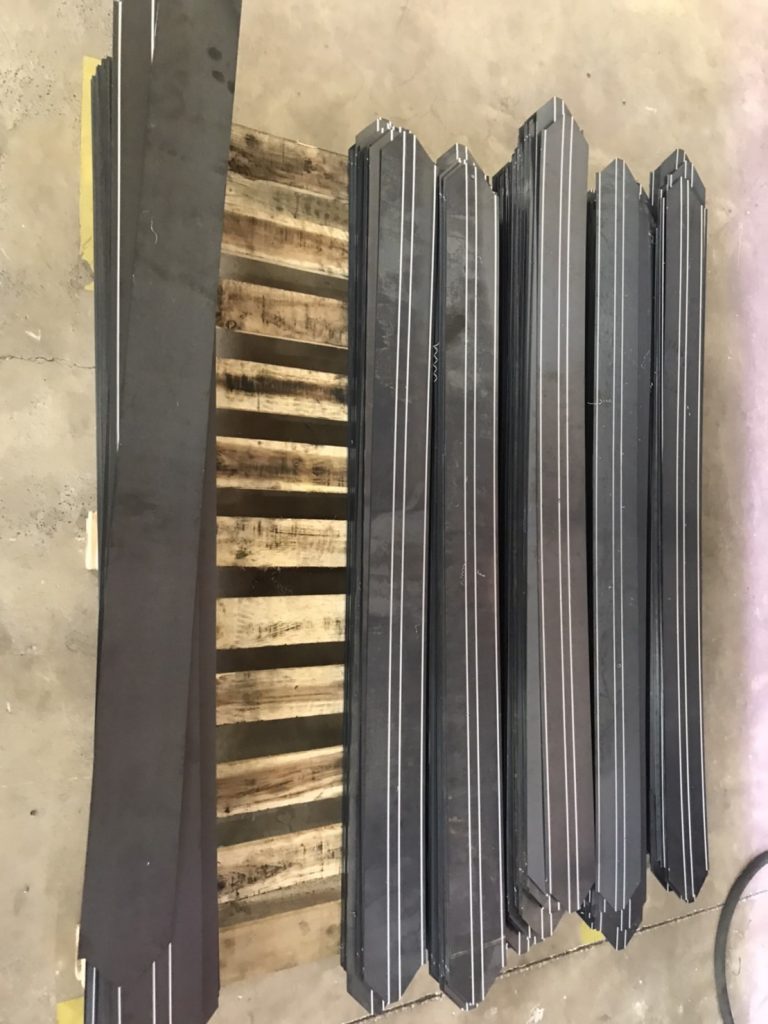 Inox grooving products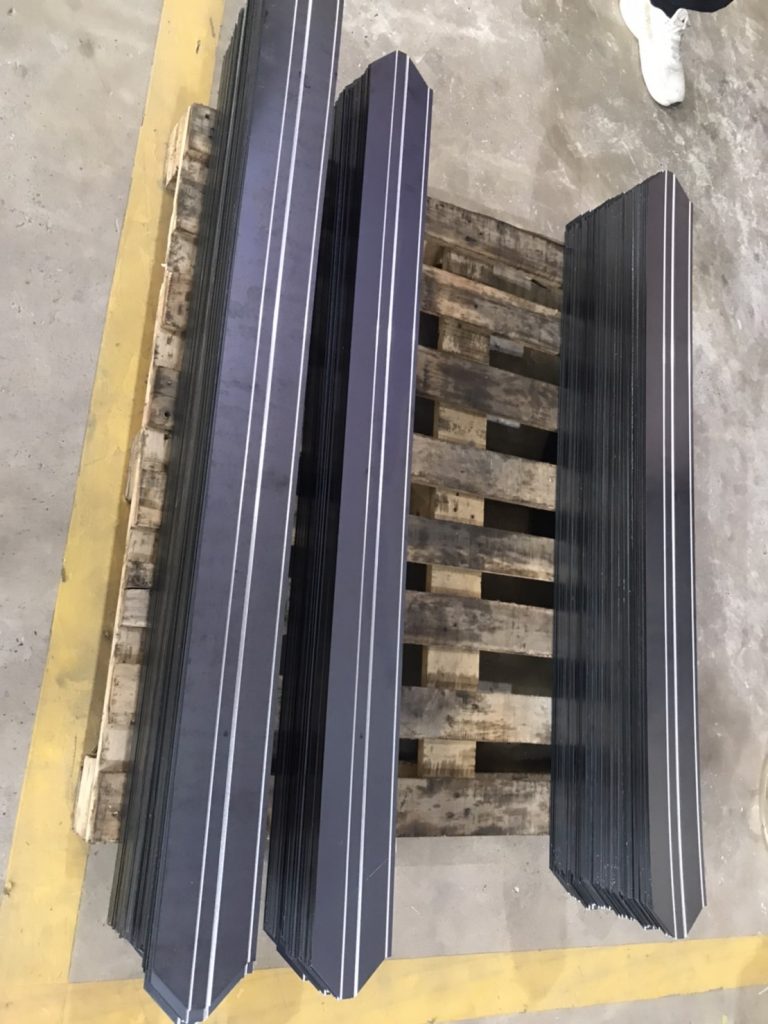 Products of planing CNC procedure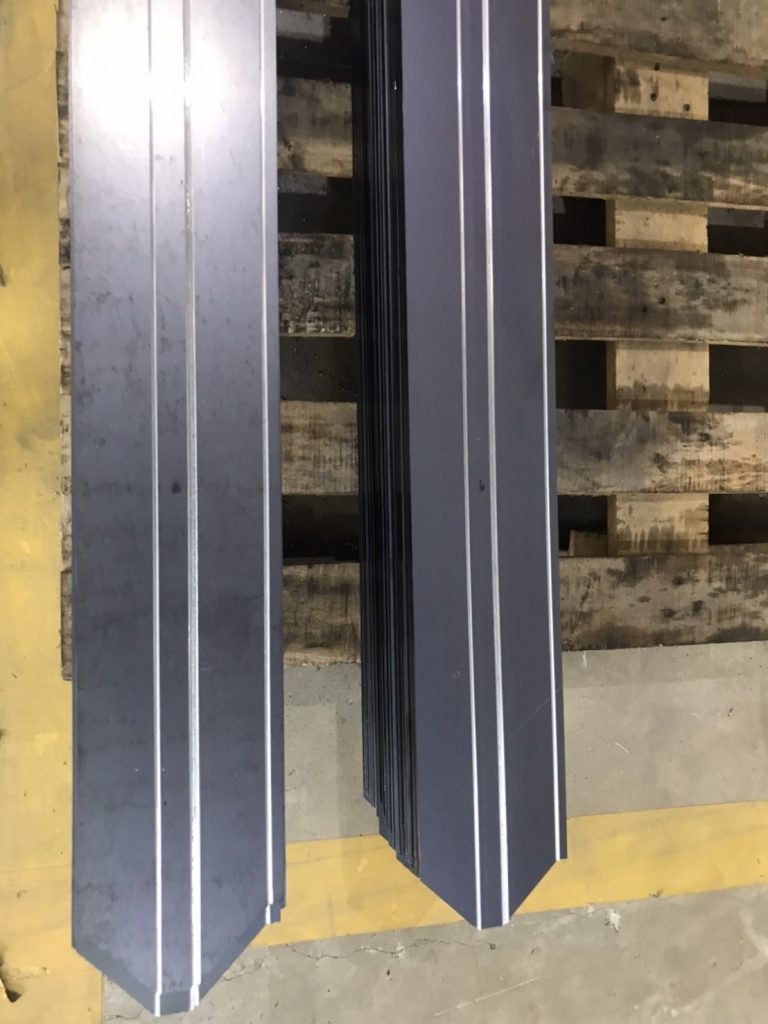 T-brace is made from the planer
Progress of planing CNC from slot planing machine