A Dong provides necessary shelves and POSM to equip pharmacies nationwide, making quality management easier.
An Khang pharmacy was formerly known as Phúc An Khang pharmacy chain, which received investment from Mobile World Investment Corporation (MWG) in 2018 with a 49% ownership stake. This is MWG's strategic store chain in its ambition to dominate the pharmaceutical industry with a scale of about 8 billion USD in Viet Nam.

In 2021, Covid-19 has had a multidimensional impact on the pharmaceutical industry in Vietnam. According to the head of MWG, the pharmaceutical sector is shifting from disease treatment to preventive, care, and health protection products. This is an appropriate stage for modern models like the growth of pharmacy chains. Up to now, An Khang chain has a total of 556 pharmacies nationwide, aiming to dominate the leading position in the retail market of the pharmaceutical industry in the future.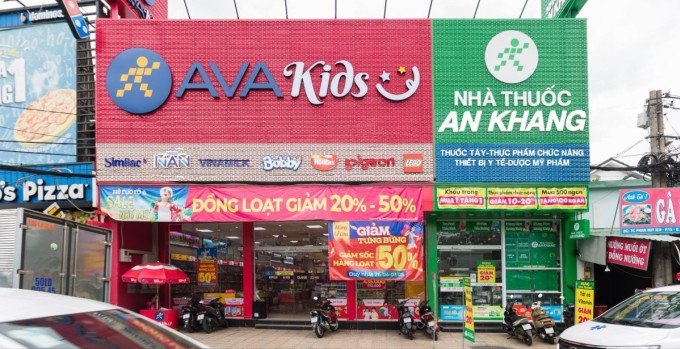 Accompanying the expansion of the An Khang pharmacy chain, A Dong has been able to meet the production schedule for a large quantity of shelves and POSM in a short period of time, while still ensuring consistent quality and aesthetics.
"During peak hours, we hand over 5 projects to customers every day. In addition, we have the strength to produce a variety of raw materials and can provide all types of necessary shelves and POSM to equip a store, making quality management more convenient, "said the representative of the enterprise.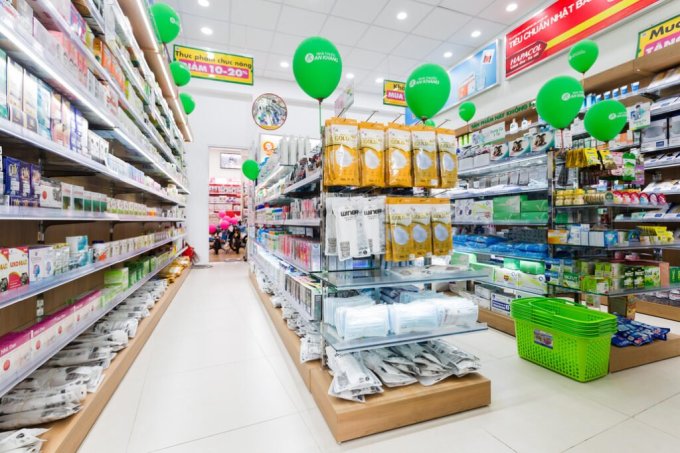 A Dong Company has over 20 years of experience in cooperation and is a golden partner of the MWG Group, specializing in providing shelves and POSM products for display and sales for thousands of projects belonging to this retail chain. In addition, A Dong's services and products are widely present in all 63 provinces and cities nationwide.
According to business representatives, creating a distinctive and prominent identity for a chain of stores to attract attention and leave a deep impression in the minds of consumers is always an important task for brands. Understanding this, the shelving system and POSM produced at A Dong factory are strictly quality controlled, meeting the international standard ISO 9001:2015, and supervised in all stages from material supply to complete construction, installation, and ready for use.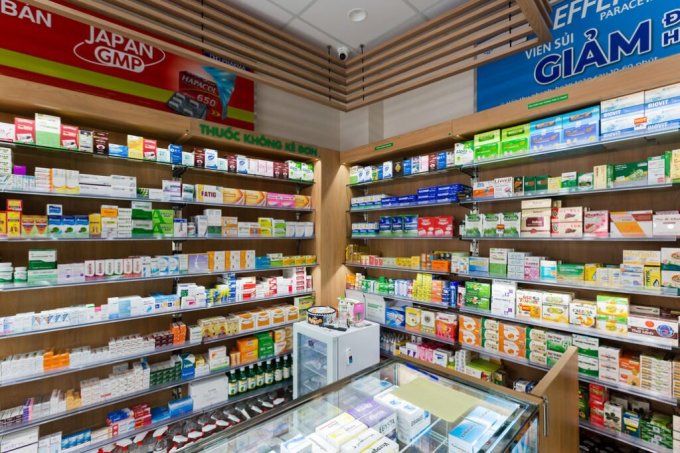 The factory, with a total investment of 150 billion VND from A Dong, is also equipped with advanced machinery imported from Europe. Recently, the company has announced a collaboration with the Institute of Management and Technology (IMT) to enhance operational capacity and customer service standards.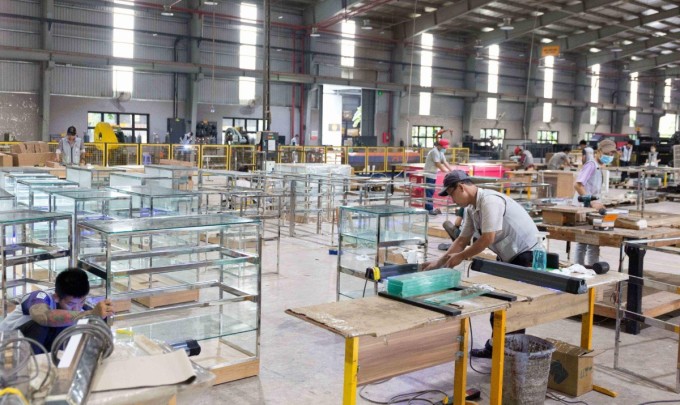 "The core principle that helps us fulfill our commitment stems from a deep understanding of our customers' issues in order to find solutions and deliver results that exceed expectations. We call it unlimited service," shared Mr. Nguyen Thien Ngon, founder of A Dong.
Nguồn: https://vnexpress.net/a-dong-cung-cap-quay-ke-trung-bay-cho-chuoi-nha-thuoc-an-khang-4514951.html