Brands of mini-mart that A Dong implemented
With 20 years experience in interior and advertising, A Dong prouds of being the leading manufacturer that provides lots of served and displayed products for many chains mini-mart. Recent years, as one of the strategic partners of big brands, A Dong has been always affirming our position through every project, which marks the development on the journey to become the designing organization that provides a full package for chain stores.
Honored to be trusted and become the partner of brands mini-mart, such as Bach Hoa Xanh, KingFood,… With the motto "unlimited serving", A Dong has confidently applied 100% requirements of continuous production in 64 provinces and South East Asian with an optimal price.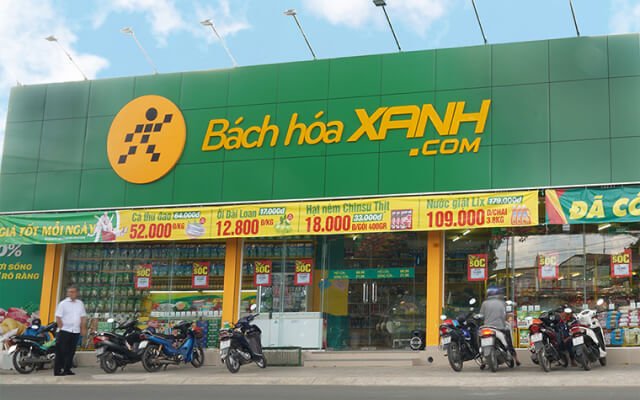 A Dong constructed 2,143 Bach Hoa Xanh mini mart chain.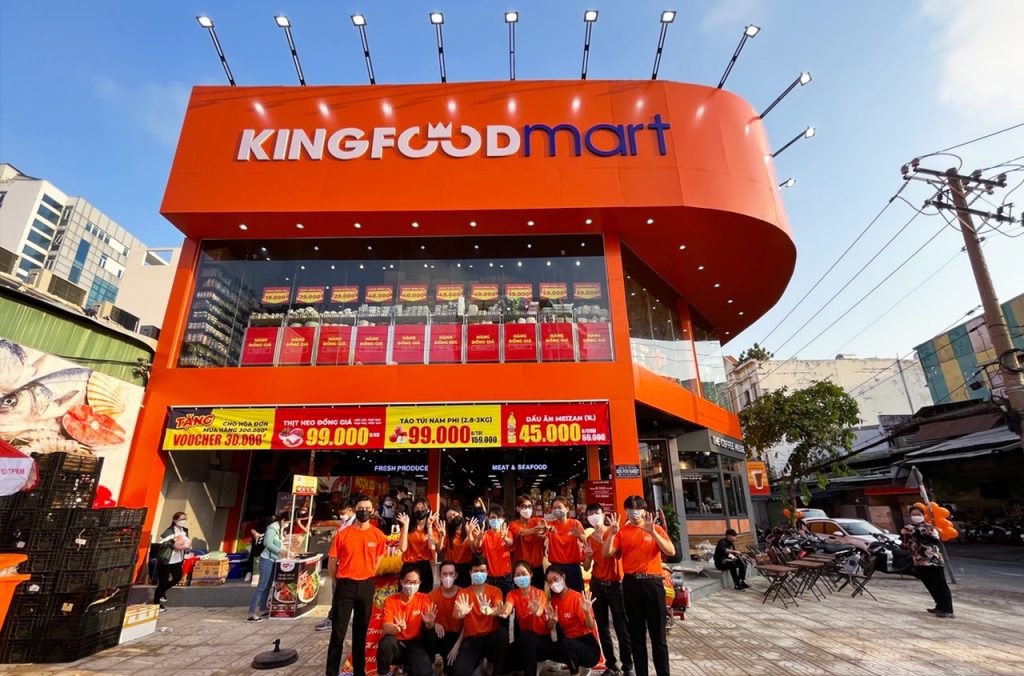 A Dong constructed Kingfoodmart mini mart chain.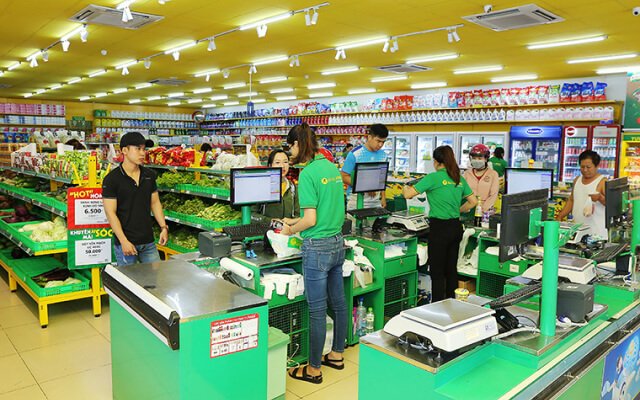 Providing shelves for sales and product display for Bach Hoa Xanh and Kingfoodmart
To bring the quality as well as commit the progress ang big quantity of products that every project's requirements, A Dong attentively invested in the factory with 20000m2 area sited in Dong Nai. By applying Europe's modern technology, producing lines and installing systems, as well as consistent productivity, A Dong confidently commits to gain the customers' expectation and save their costs.
Besides, A Dong's human resources are well-trained and experienced, who always offer creative and sustainable construction designs, which is suitable with every brand. With many years experience in the market, professional working procedure and modern factory, A Dong commits to bring the customers the best qualified full package construction on schedule.
Thank you for the cútomers's trust in A Dong.